The Restaurant, The Bar, The Music Venue
Originally a public boat ramp & bait shop in the 50s, The Ramp Restaurant is a well-kept local secret situated on the water's edge in the "DogPatch" neighborhood of the city's thriving sunbelt; one of the sunniest and most historic parts of the burgeoning San Francisco waterfront. We're the number one destination for rockin' live music, rib-tickling food, and stunning views. 
Just blocks from Chase Center and Oracle Park, The Ramp  is a great place to grab a drink and a bite before stadium events and games. 
Our expansive beautifully remodeled indoor/outdoor patio venue is great for large parties and get-togethers. The Ramp Live Music, Salsa Saturdays, and DJ Sessions return, beginning Feb 4, 2022! Check out our Events Page for listings.

"First time back to The Ramp after a few years and happy to see that improvement has been made. We had three appetizers. They were all good but the brussel sprouts recommended by the server was great. The Bobby Young Project blues band was awesome. The new floor is much better for dancing."
-Bill

"Re-opened this week after closing due to covid and undergoing a change in management. A favorite local spot is even better!"
-Jennifer Lee

"Great customer service, the view is amazing. Price is reasonable in my opinion."
-Karina Gordillo

"We visit the Ramp for their Salsa Saturdays outdoor and its terrific! The live bands are wonderful! Order the guacamole and chips!""
-Bill
The Ramp
Winter Tent is Up!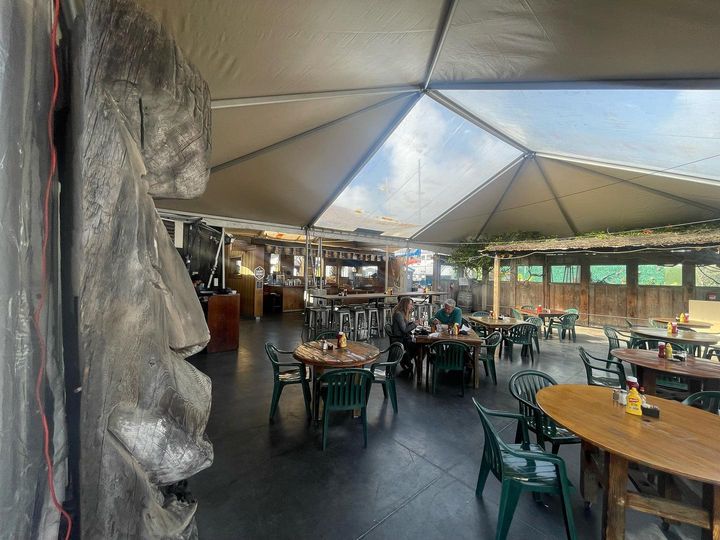 Scroll Down
to Book Your Private Event!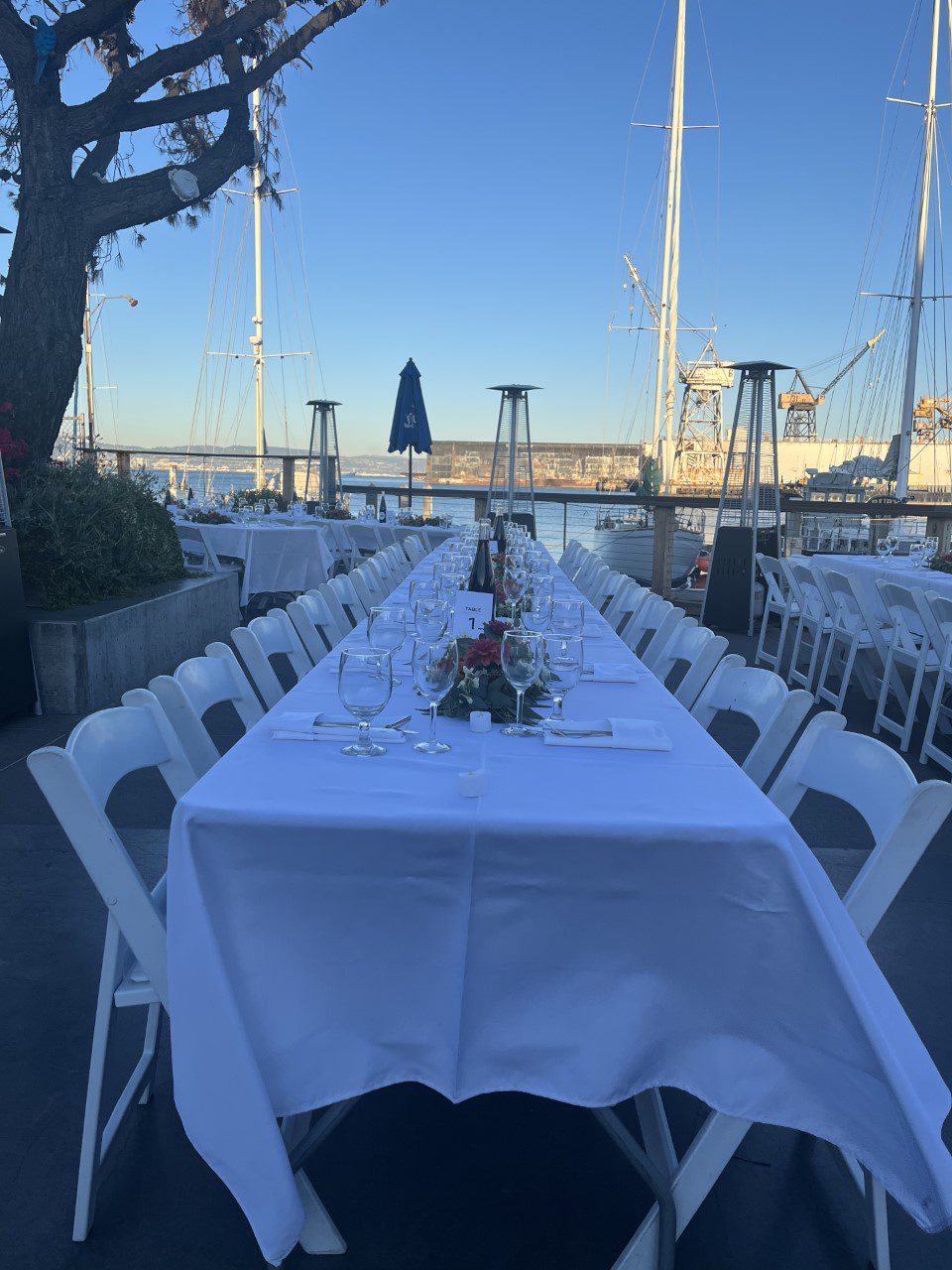 First Friday DJ Toy Drive
12/2/22
DJ Mendy Holiday Party!
Saturday 12/03/22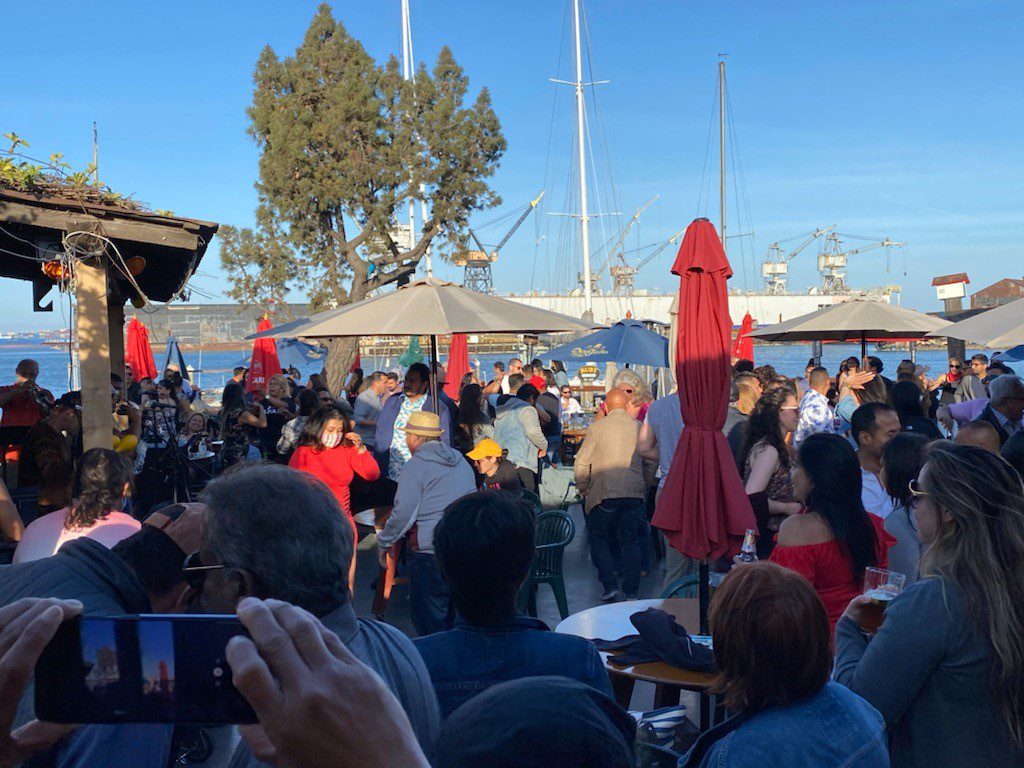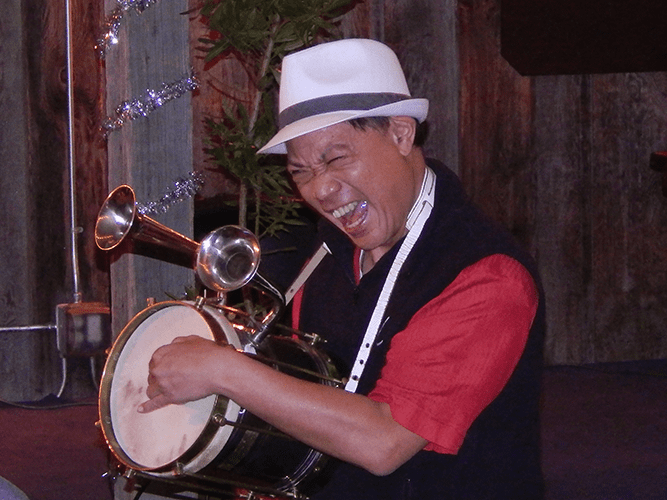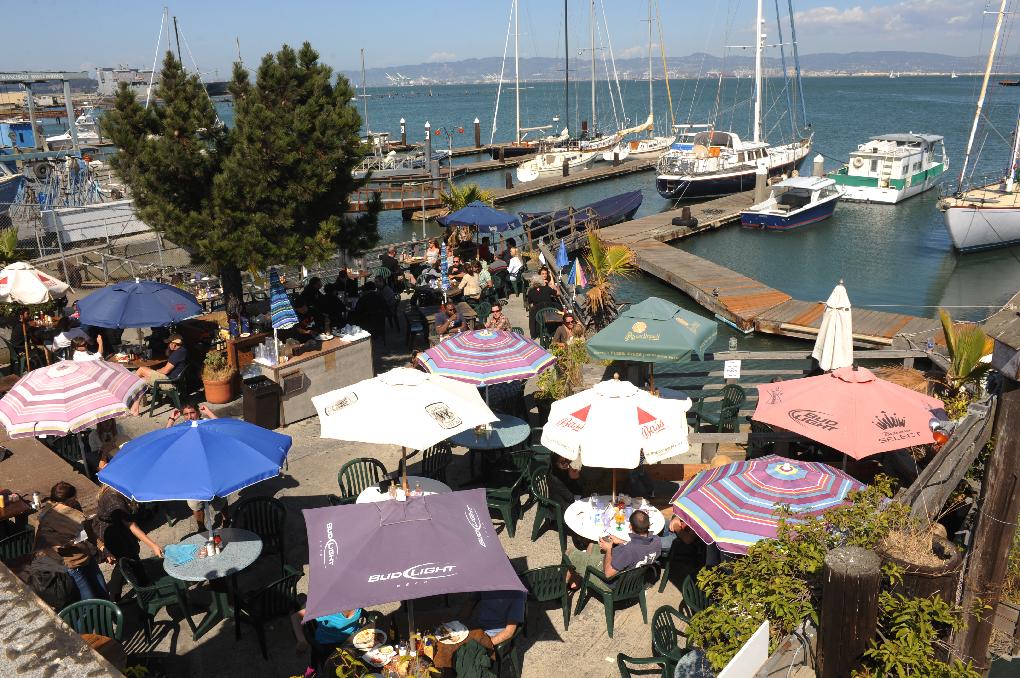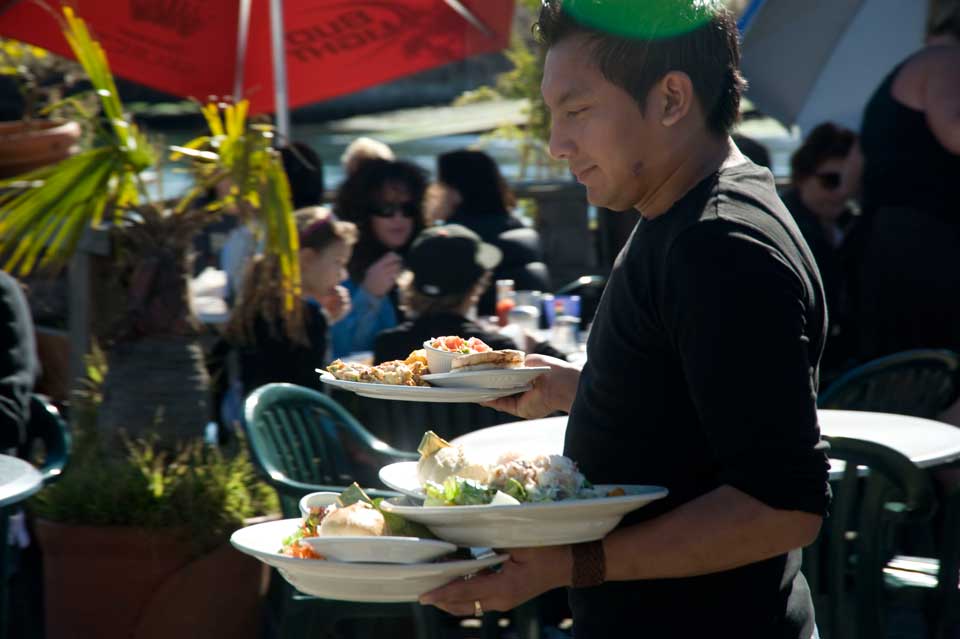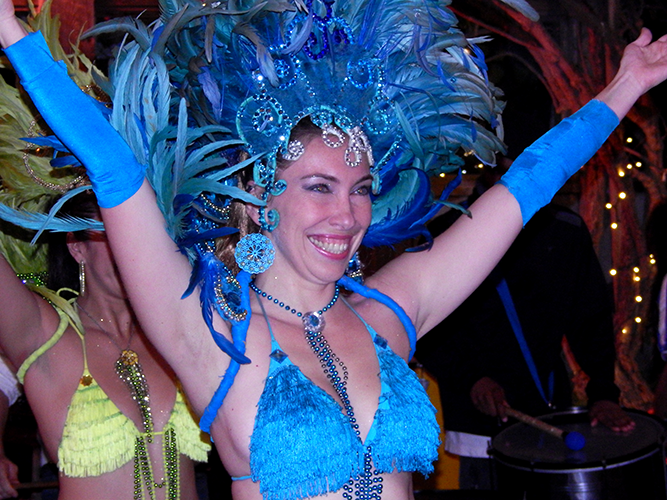 THE PERFECT SETTING FOR PRIVATE PARTIES & EVENTS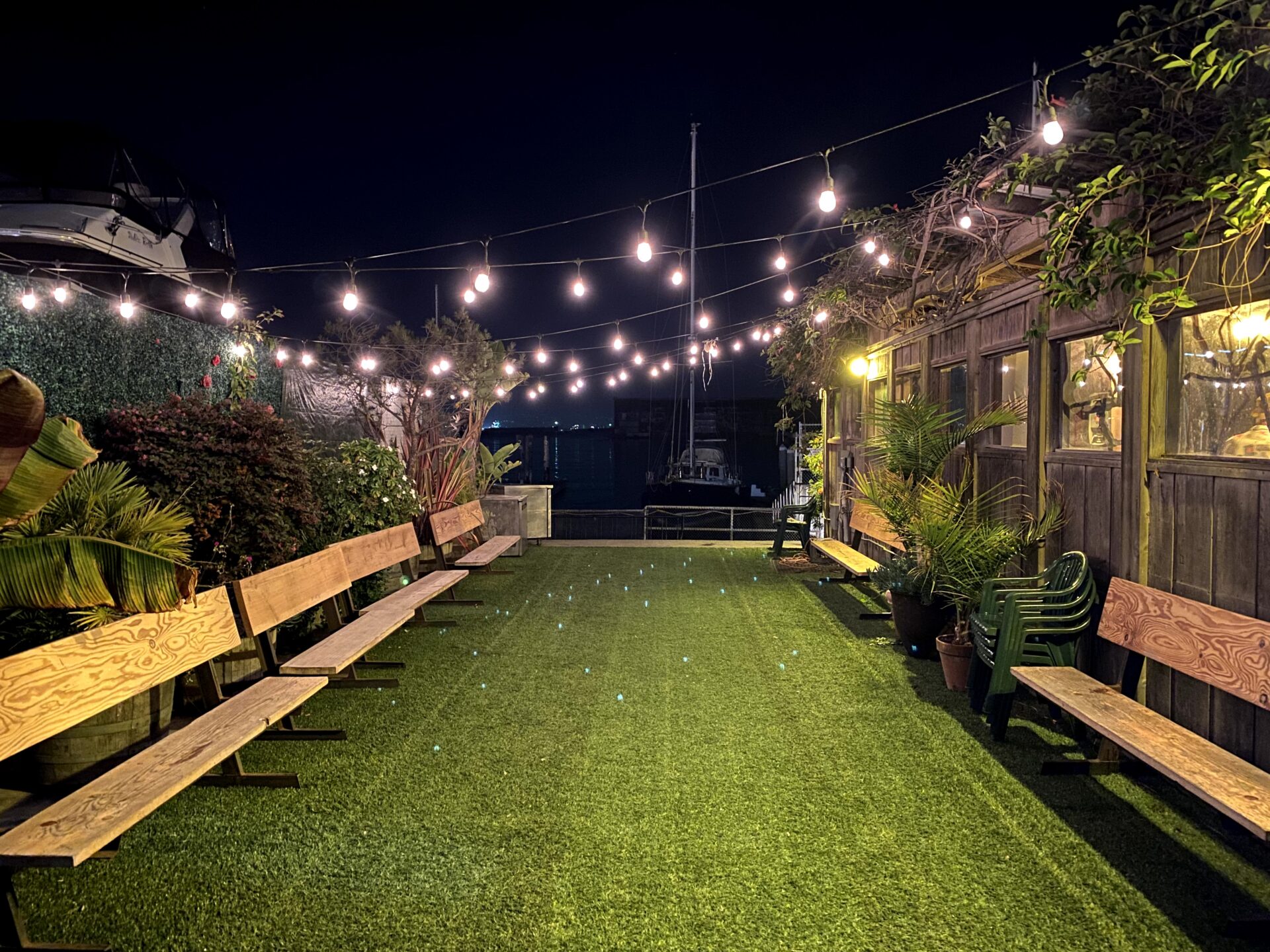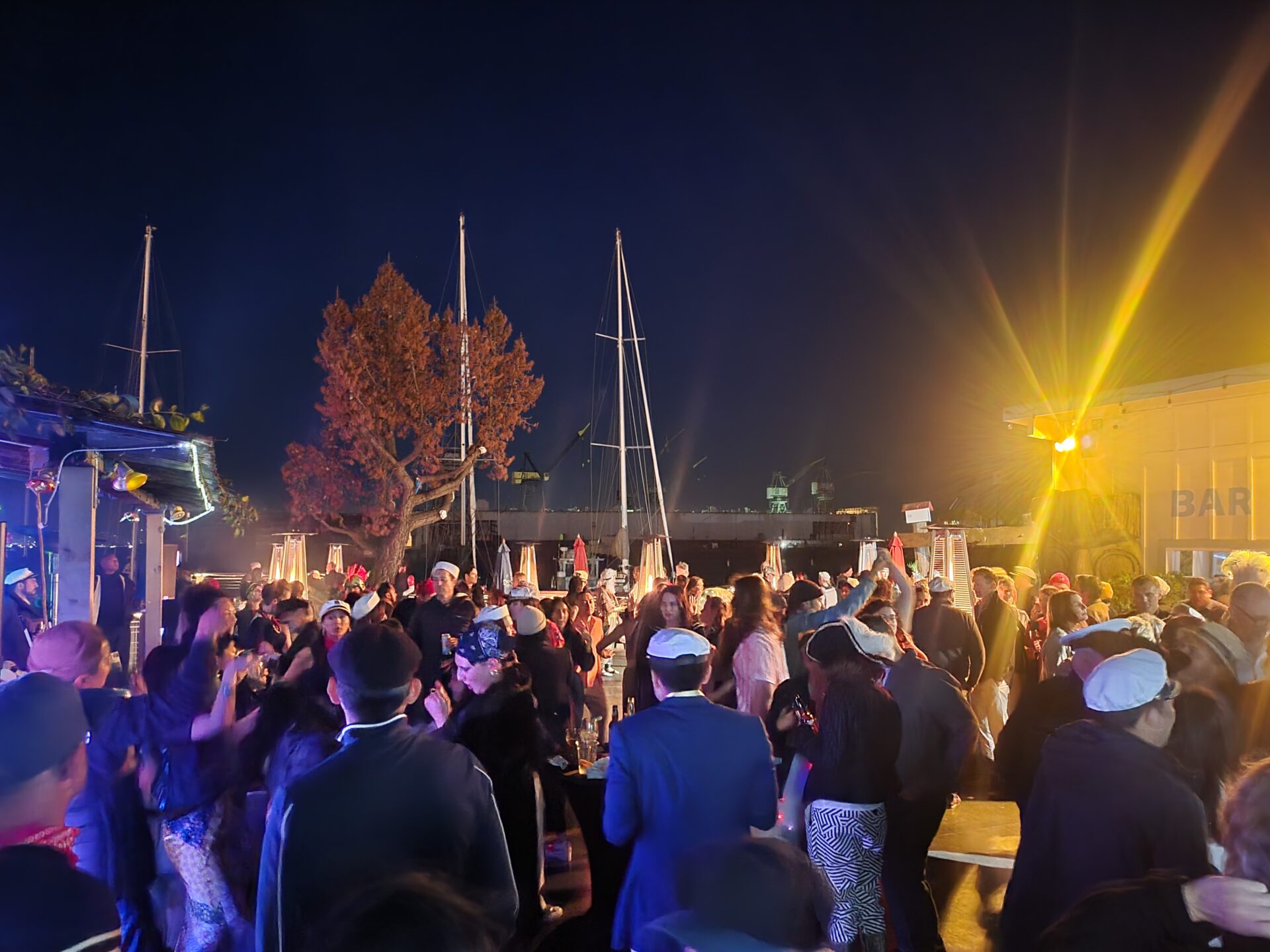 Privatize The Ramp
for Large Parties & Events
Our beautifully remodeled indoor/outdoor waterfront patio oasis is the perfect venue for all kinds of gatherings.
Seminars, private parties, or receptions, The Ramp Restaurant can host up to 200 guests.
Contact us via the form below to organize an event.
Whether you're hungry for a quick snack, a tasty meal, or refreshing drinks, The Ramp Restaurant has a little something for everyone.
Right near the stadium, The Ramp is the perfect place to celebrate our local teams before or after the game!
If you prefer a cozier atmosphere, watch the games on our indoor & outdoor big screen TVs.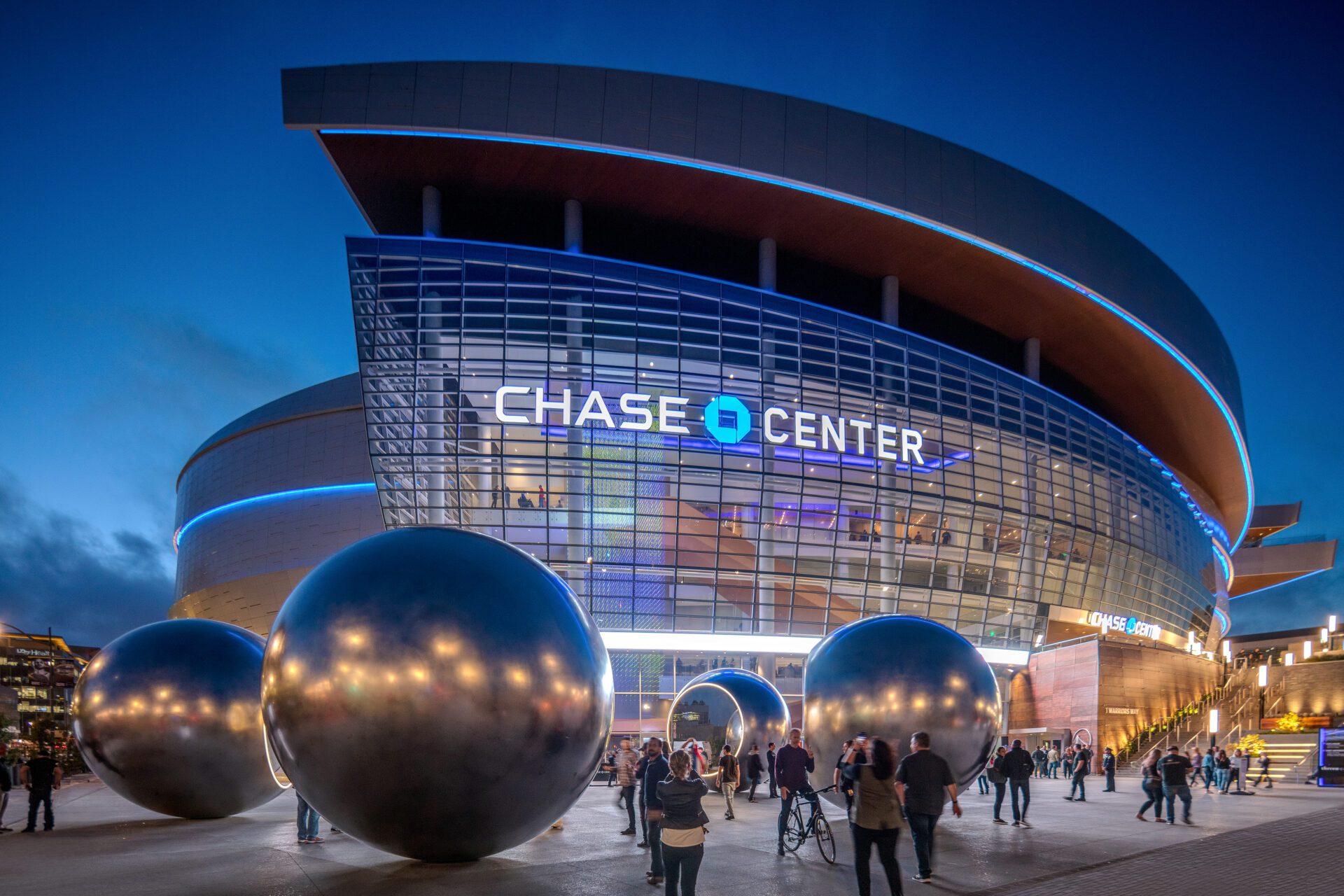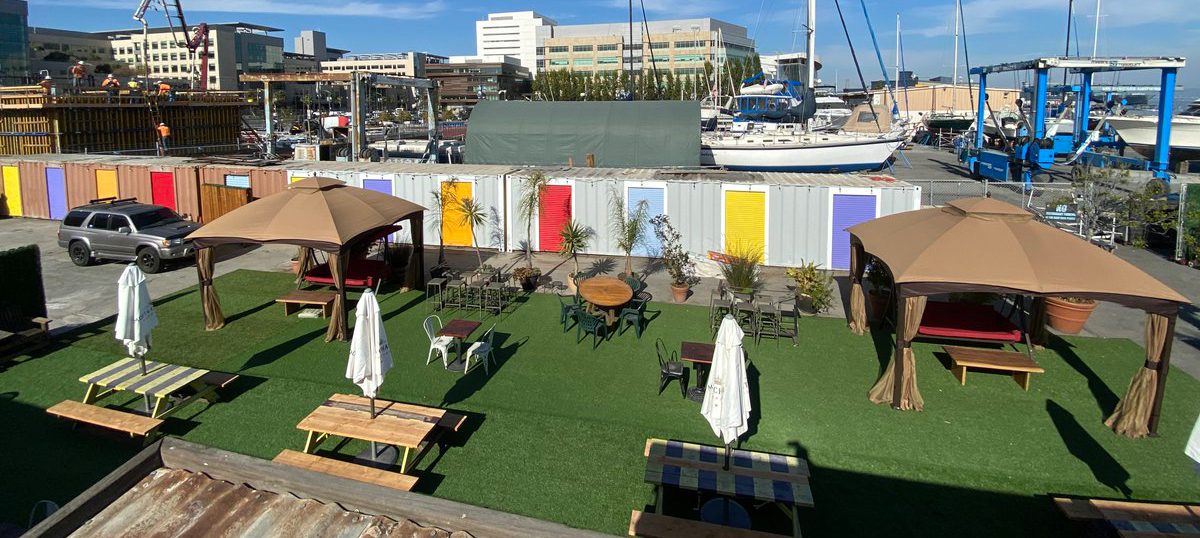 855 Terry Francois Blvd.
San Fransisco
CA 94158 USA

At times open after hours for Warriors / Chase Center / Oracle Park events... come by and check it out!
Mon - Thurs:  12p - 8p
Fri:   12p - 10p
Sat:   10a - 3p / 4p - 10p
Sun:  10a - 3p / 4p - 8p
PLEASE NO DOCKING AT THE RAMP