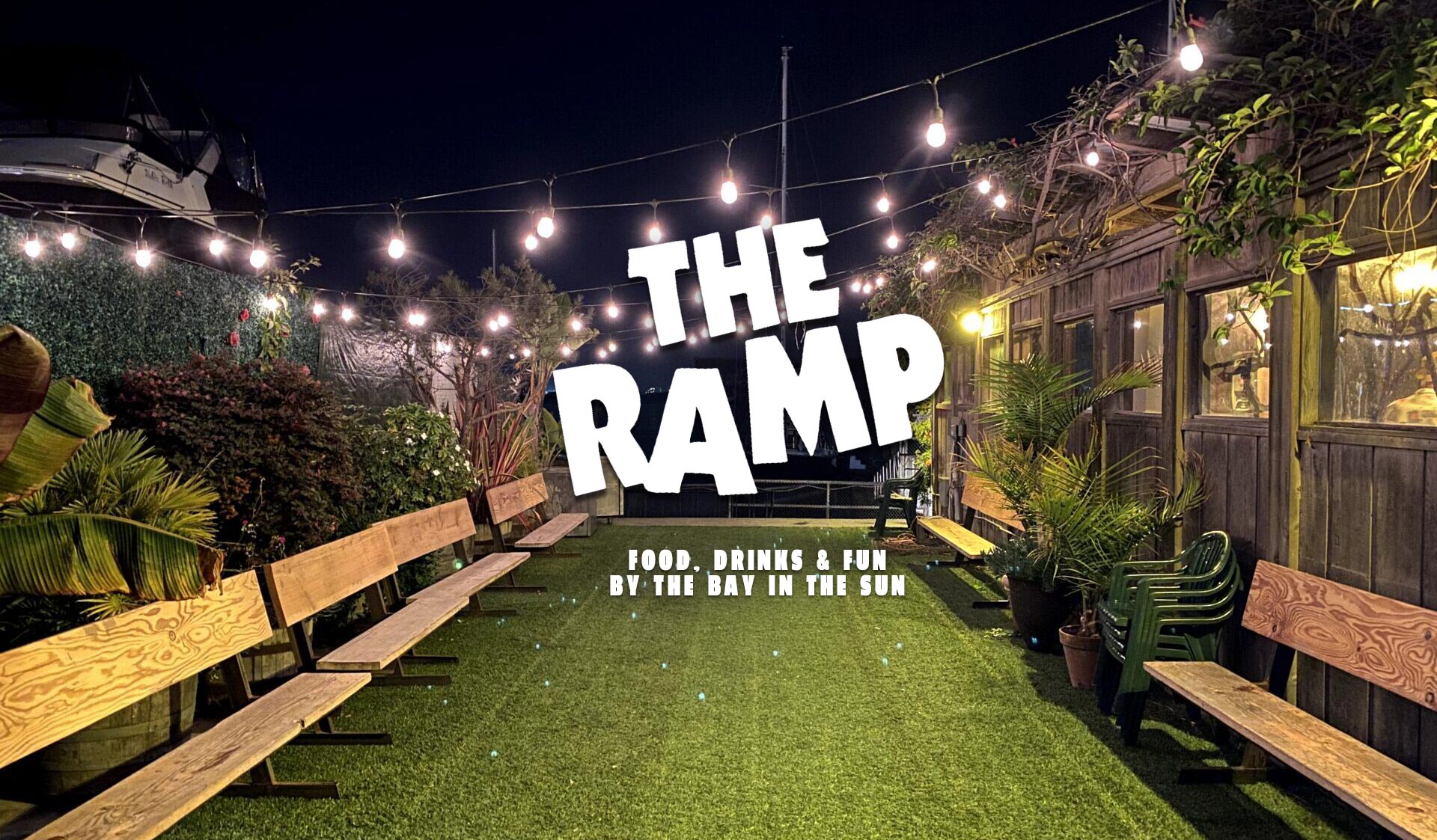 Originally a bait shop in the 50s, The Ramp is a well-kept local secret situated in one of the sunniest and most historic parts of the city. We're now the number one destination for locals who want amazing food and amazing views.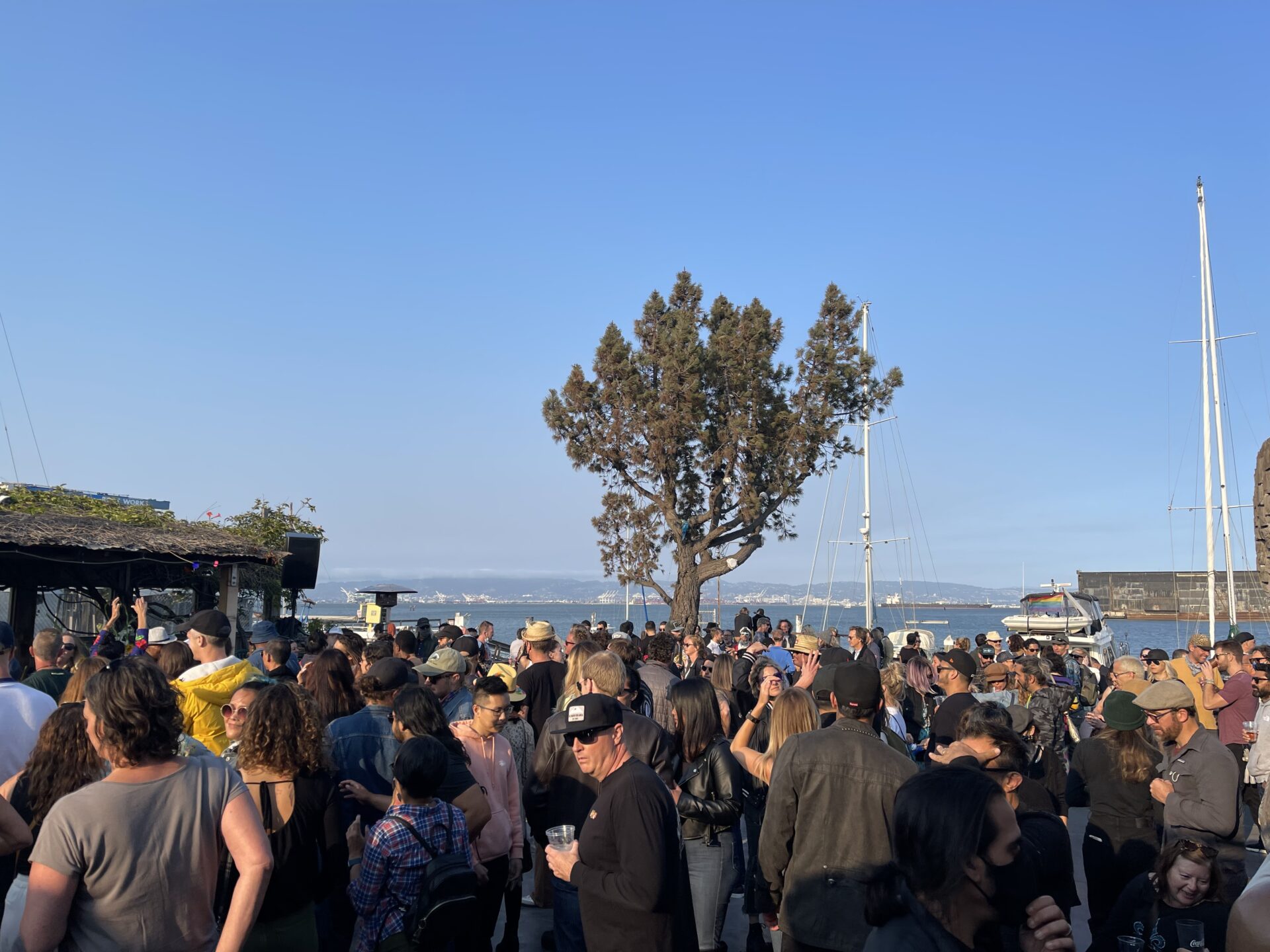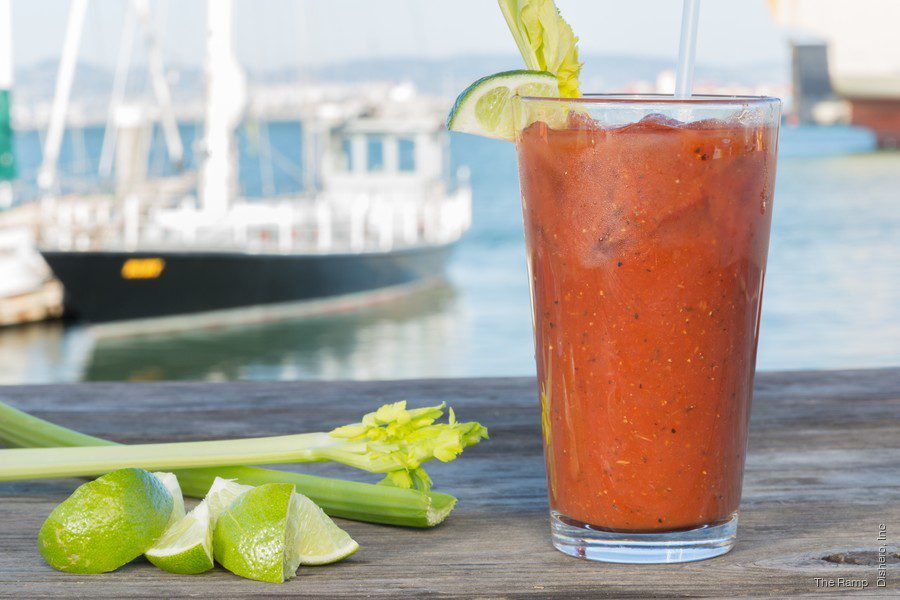 Our brunch is famous in the Bay Area, we're your breakfast spot on the weekends from 9 to 3.
Try our huevos rancheros, and make sure to order our Award Winning Bloody Mary.
Just blocks from Chase Center and Oracle Park, we're the best place for you to grab a drink and a bite to eat after the game!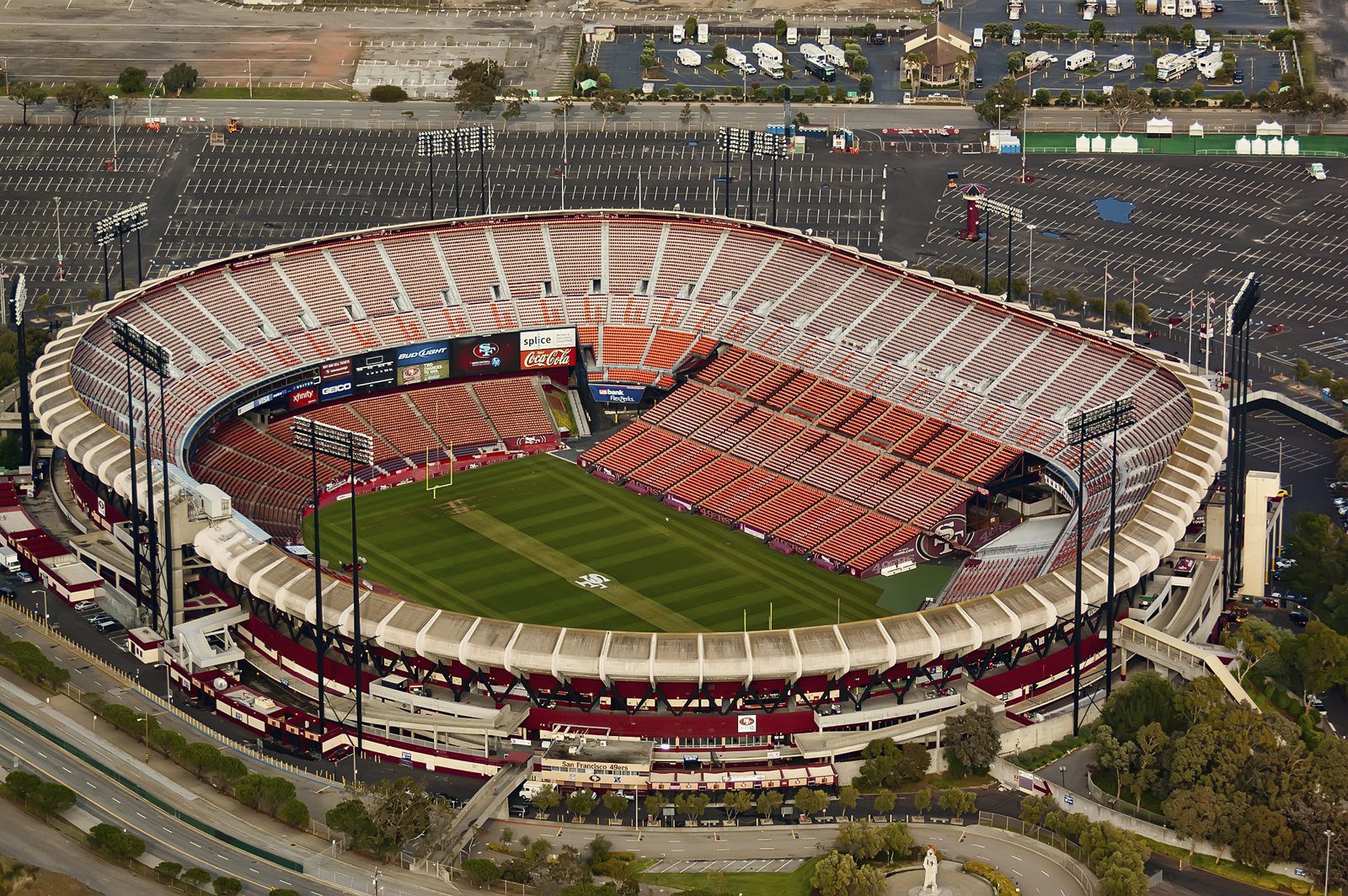 We have live music every Thursday, Friday, Saturday, and Sunday, and our beautiful and extensive outdoor venue is great for large parties and get-togethers.
The Ramp's traditional Salsa Saturday continues every Saturday night from 4 to 11pm, with a live salsa band, a DJ, and a wide open dance floor.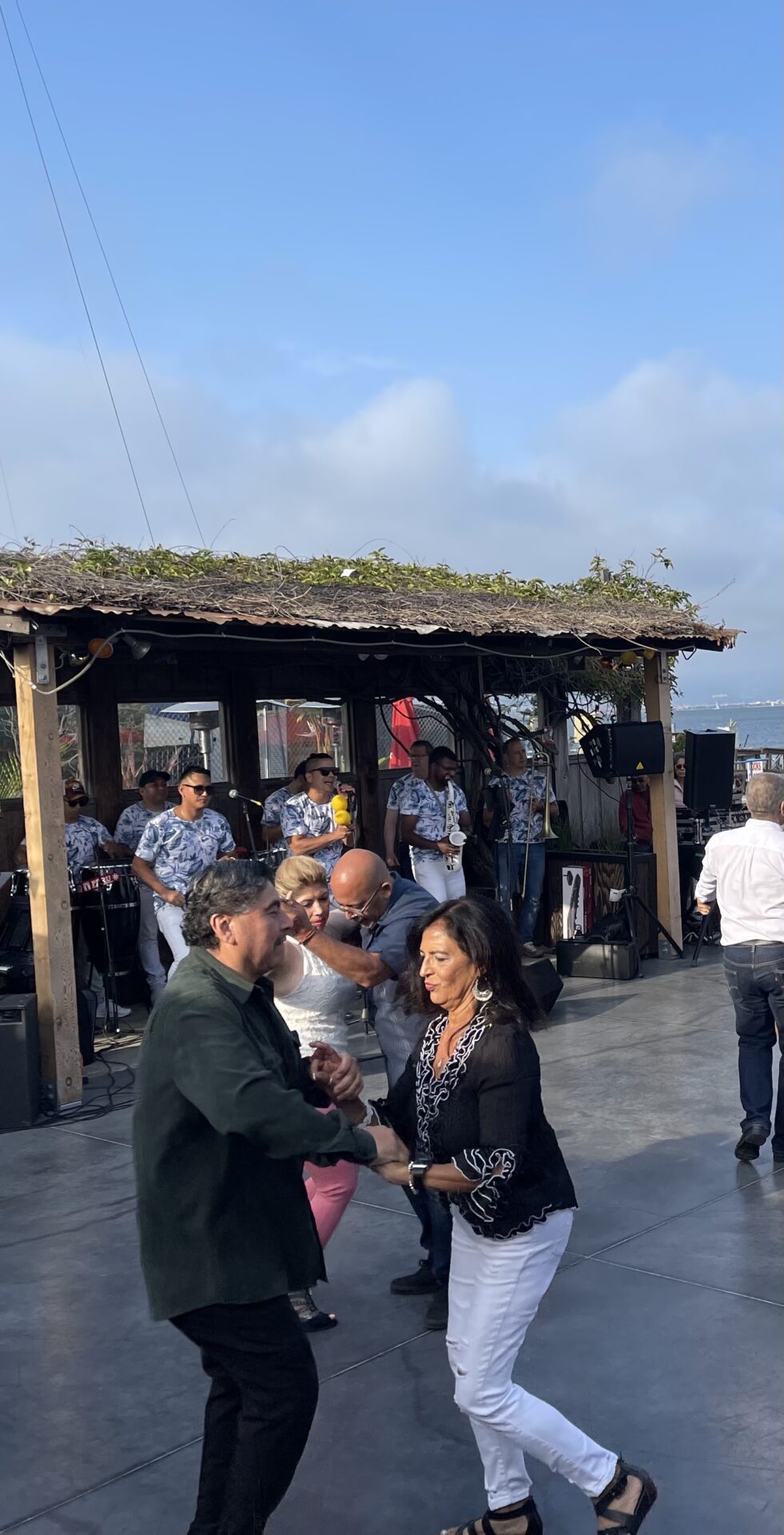 "Great place, amazing views and the food is good. The sunset looks amazing and its soo chill."
-Cal Gichuhi

"Re-opened this week after closing due to covid and undergoing a change in management. A favorite local spot is even better!"
-Jennifer Lee

"Great customer service, the view is amazing. Price is reasonable in my opinion."
-Karina Gordillo

"We visit the Ramp for their Salsa Saturdays outdoor and its terrific! The live bands are wonderful! Order the guacamole and chips!""
-Bill
Our beautiful oasis is the perfect venue for all kinds of gatherings.
Seminars, parties or receptions, our outdoor& indoor spaces can host up to 200 guests.
Contact us via the form below to organize an event.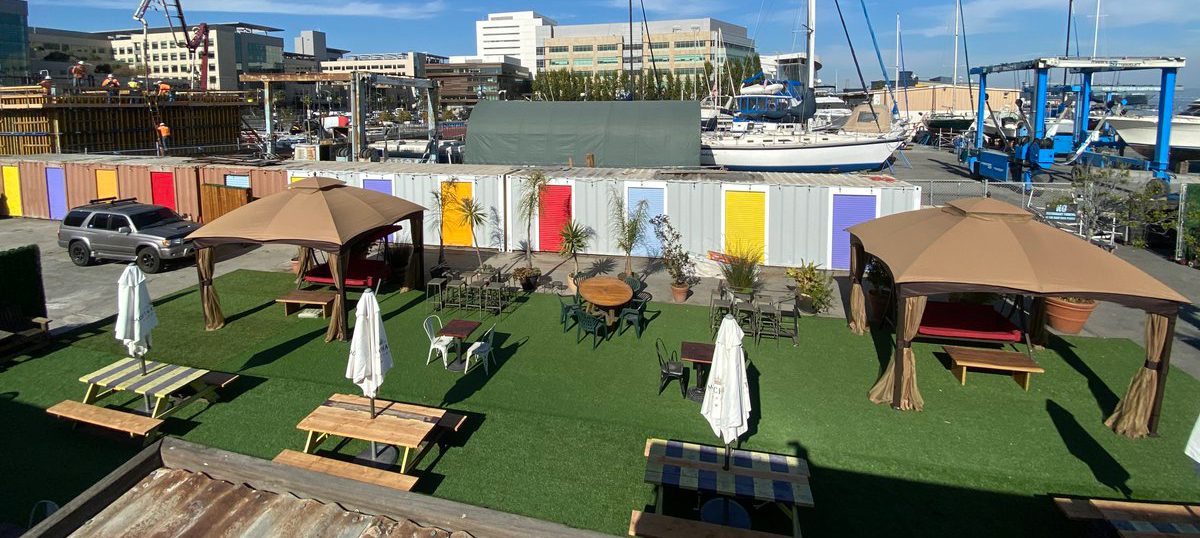 855 Terry Francois St.
San Fransisco
CA 94158 USA

All week long, all year long. Except Thanksgiving and Christmas.

Mon – Thur
11 AM – 9 PM
Fri
11 AM – 11 PM
Sat
9 AM – 11 PM
Sun
9 AM – 9 PM
PLEASE NO DOCKING AT THE RAMP