Whether you're hungry for a snack, a tasty meal, or refreshing drinks, The Ramp Restaurant offers something for everyone.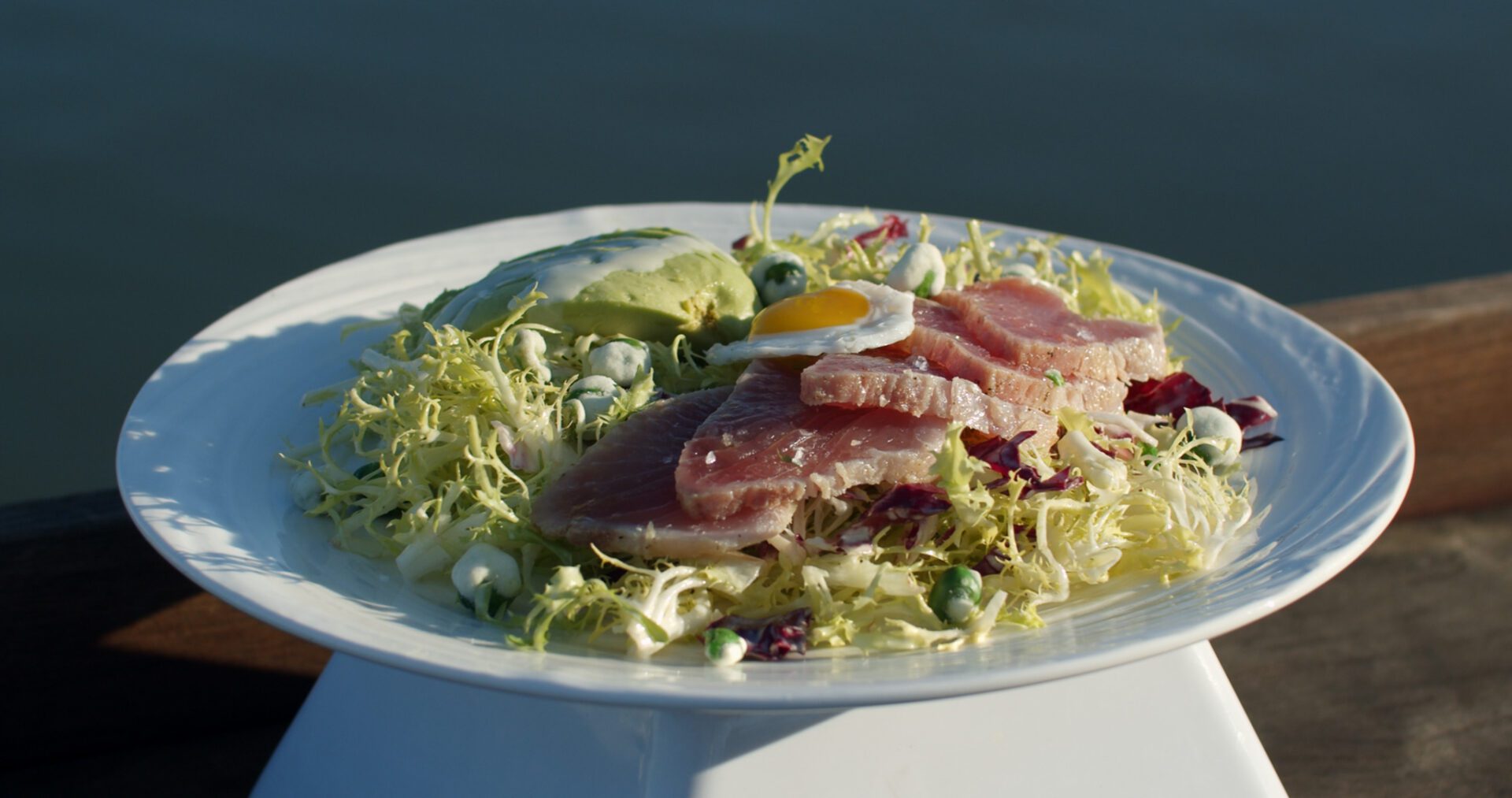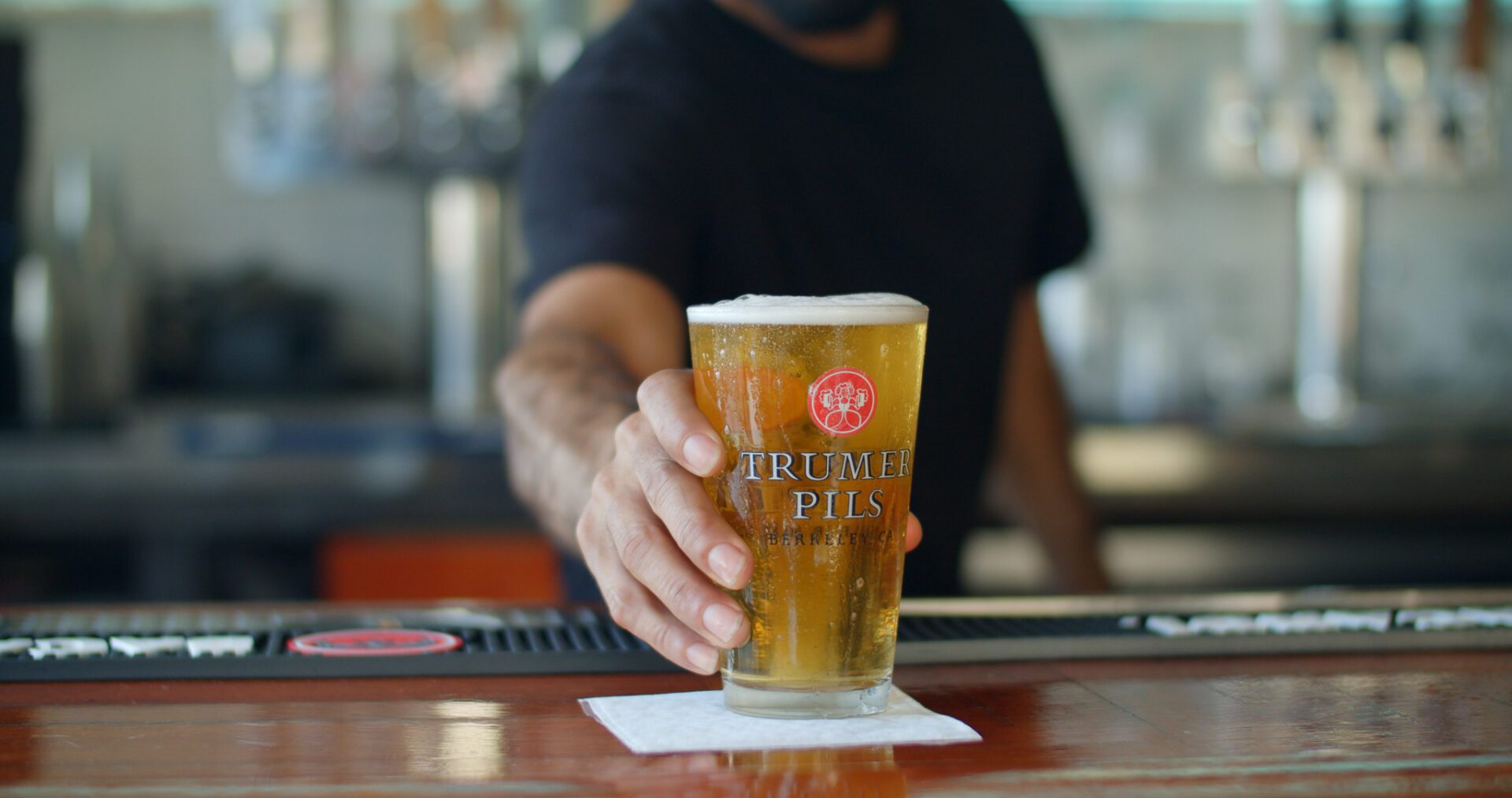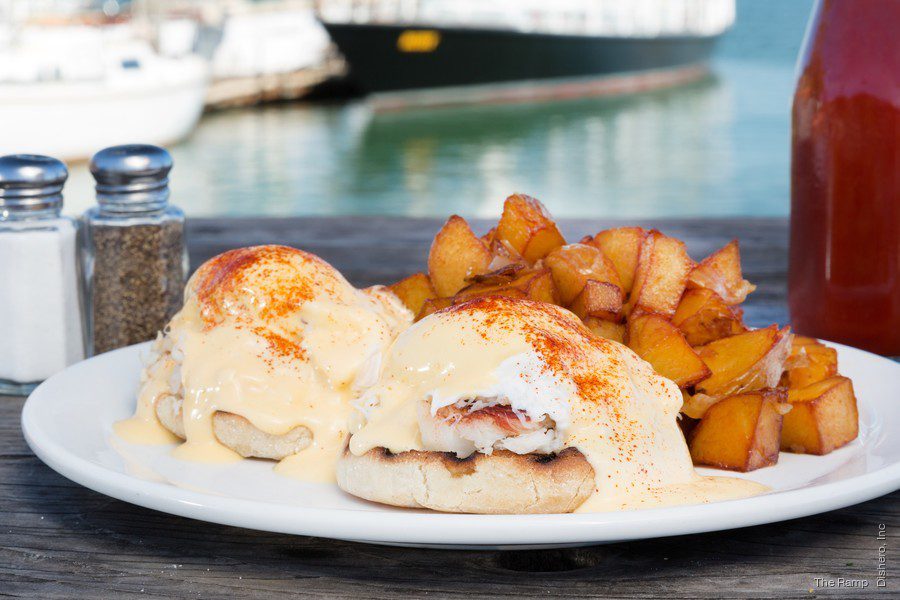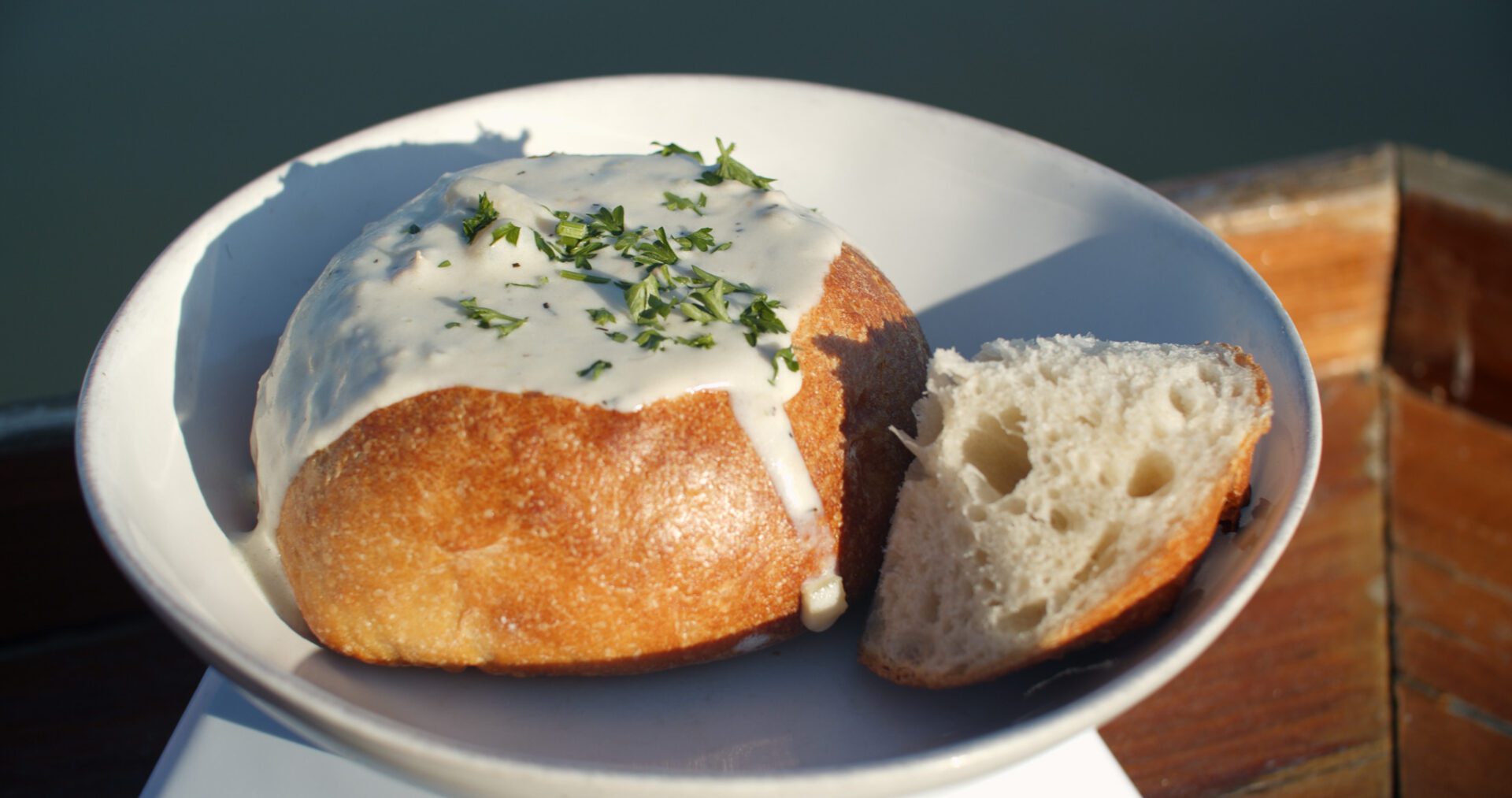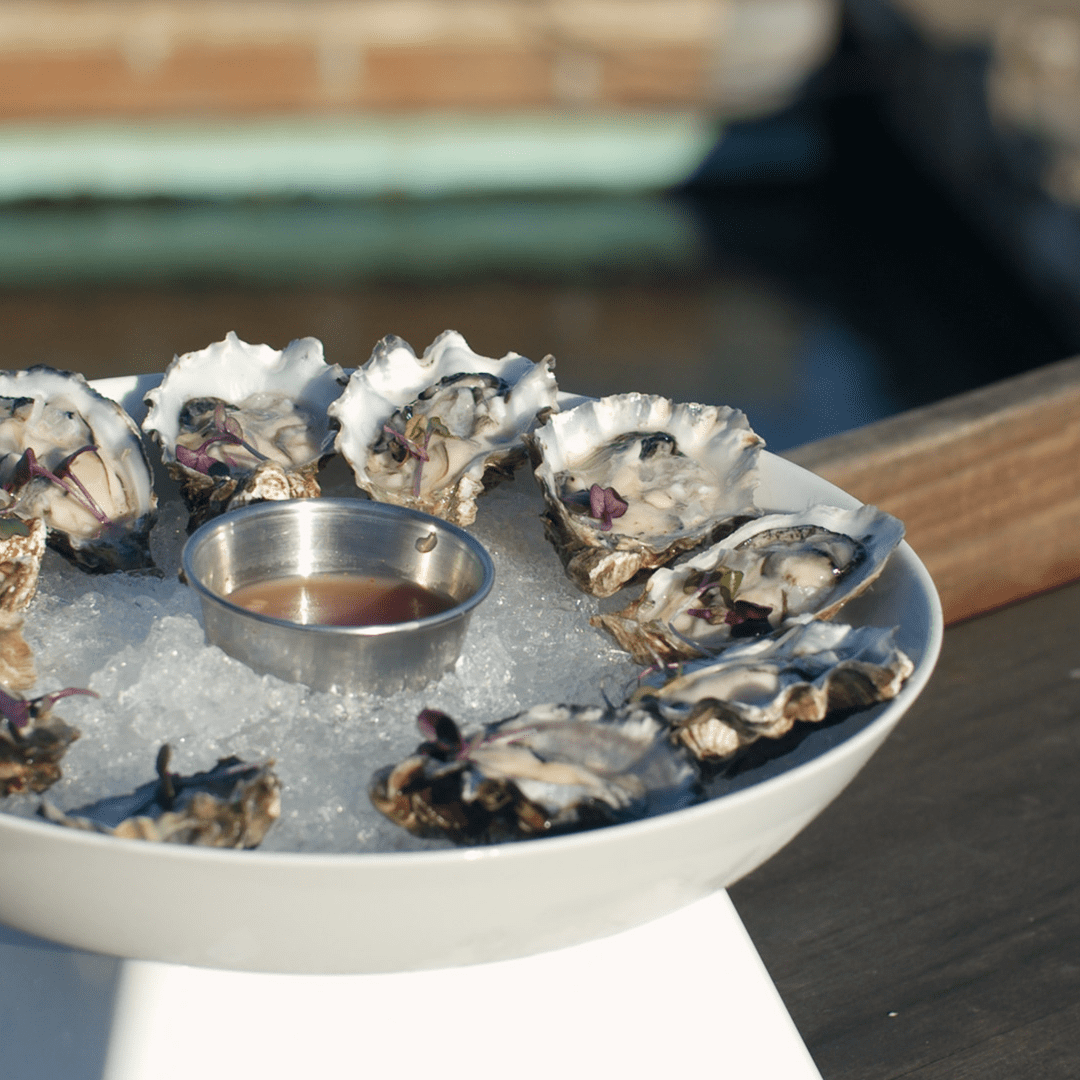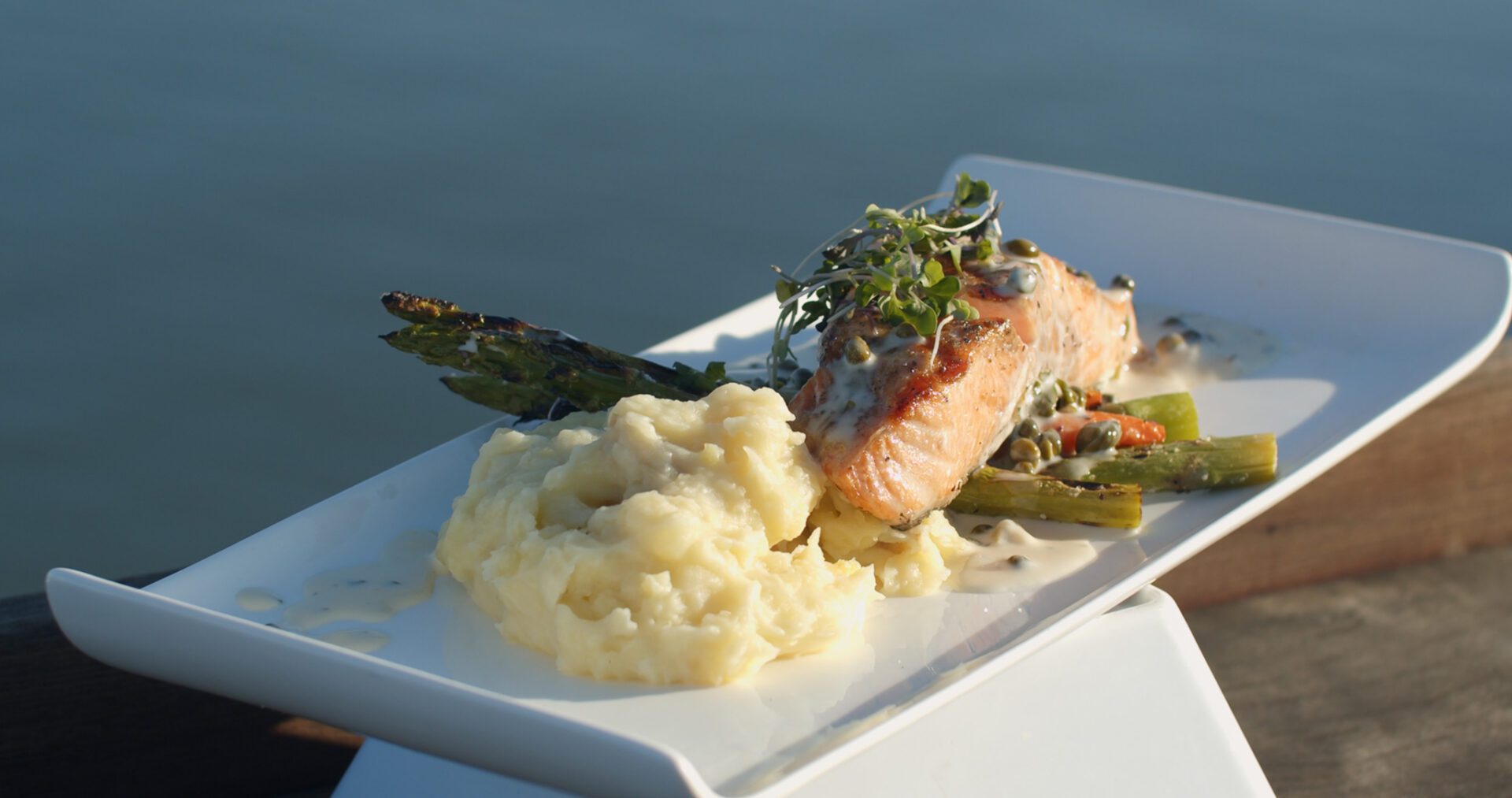 The Ramp Restaurant is a favorite locals waterfront breakfast spot weekends & holidays 9am to 3pm
Ramp craft from our state-of-the-art bar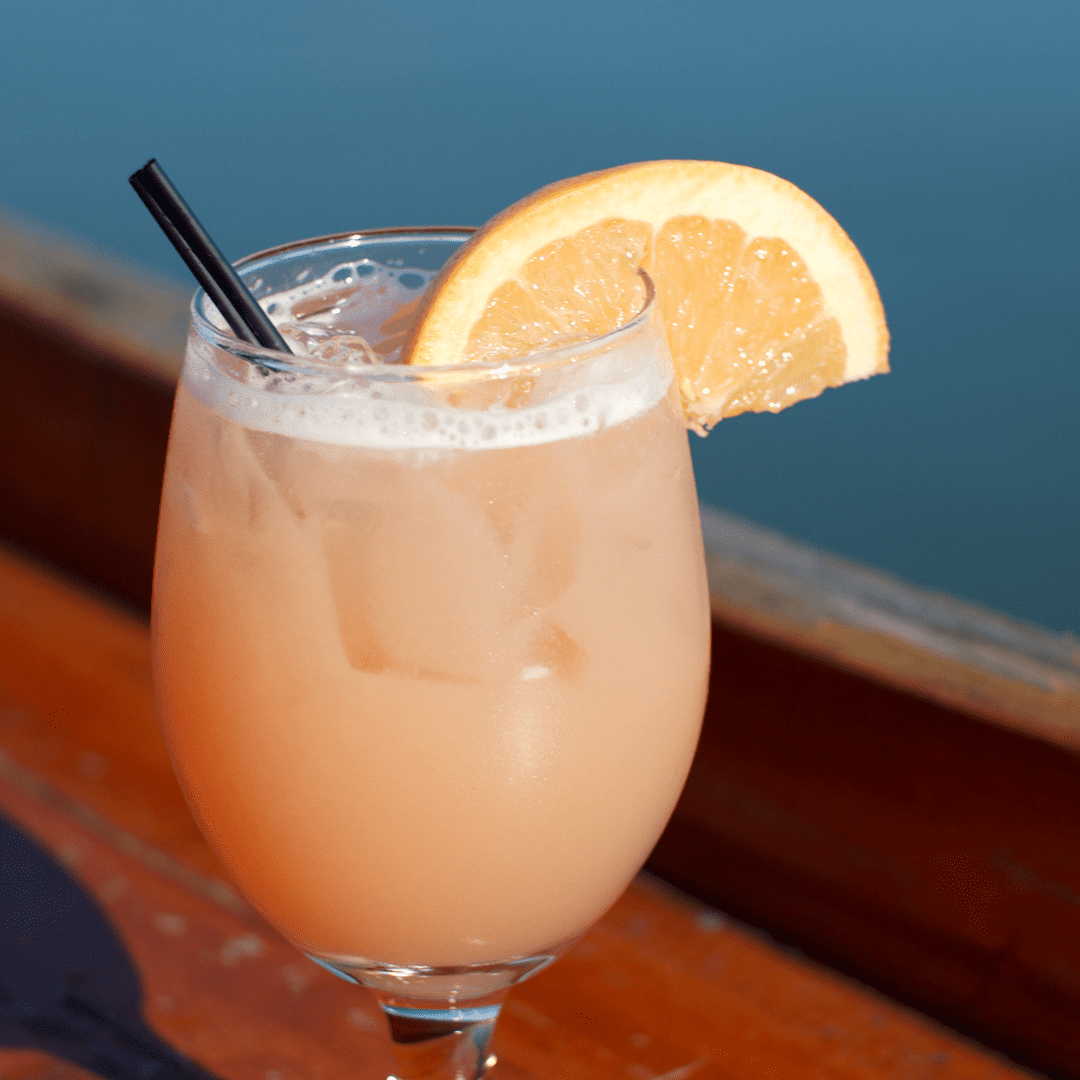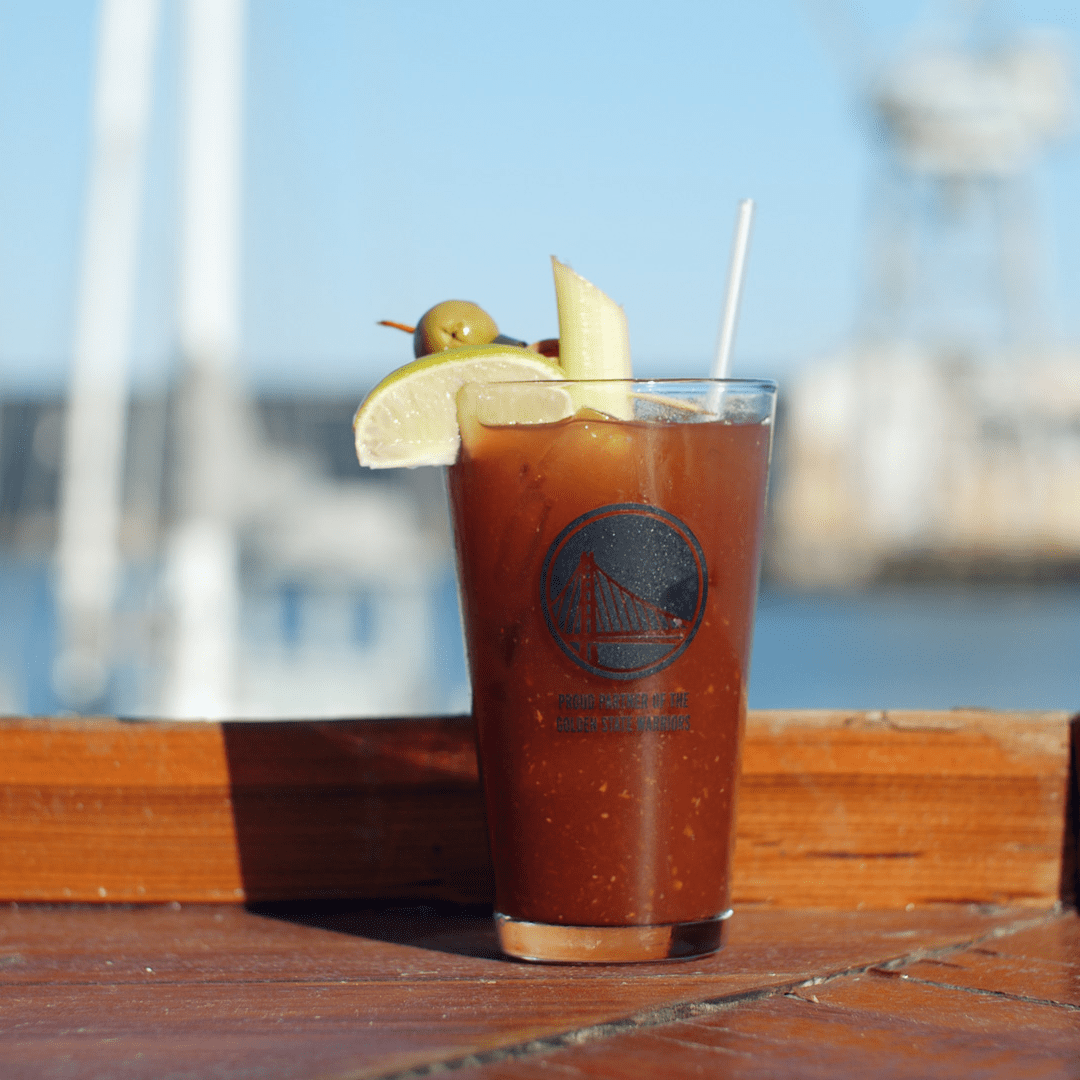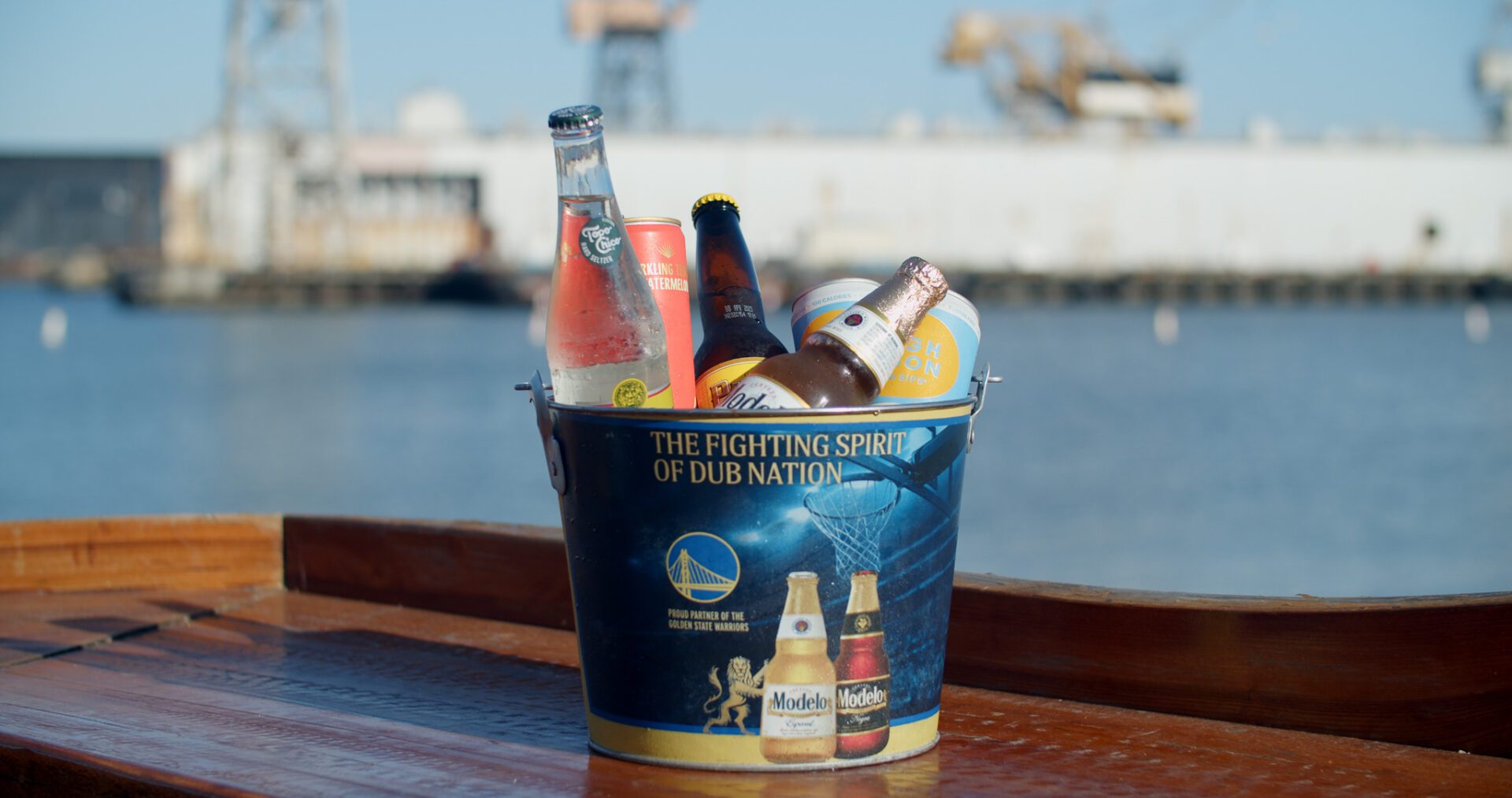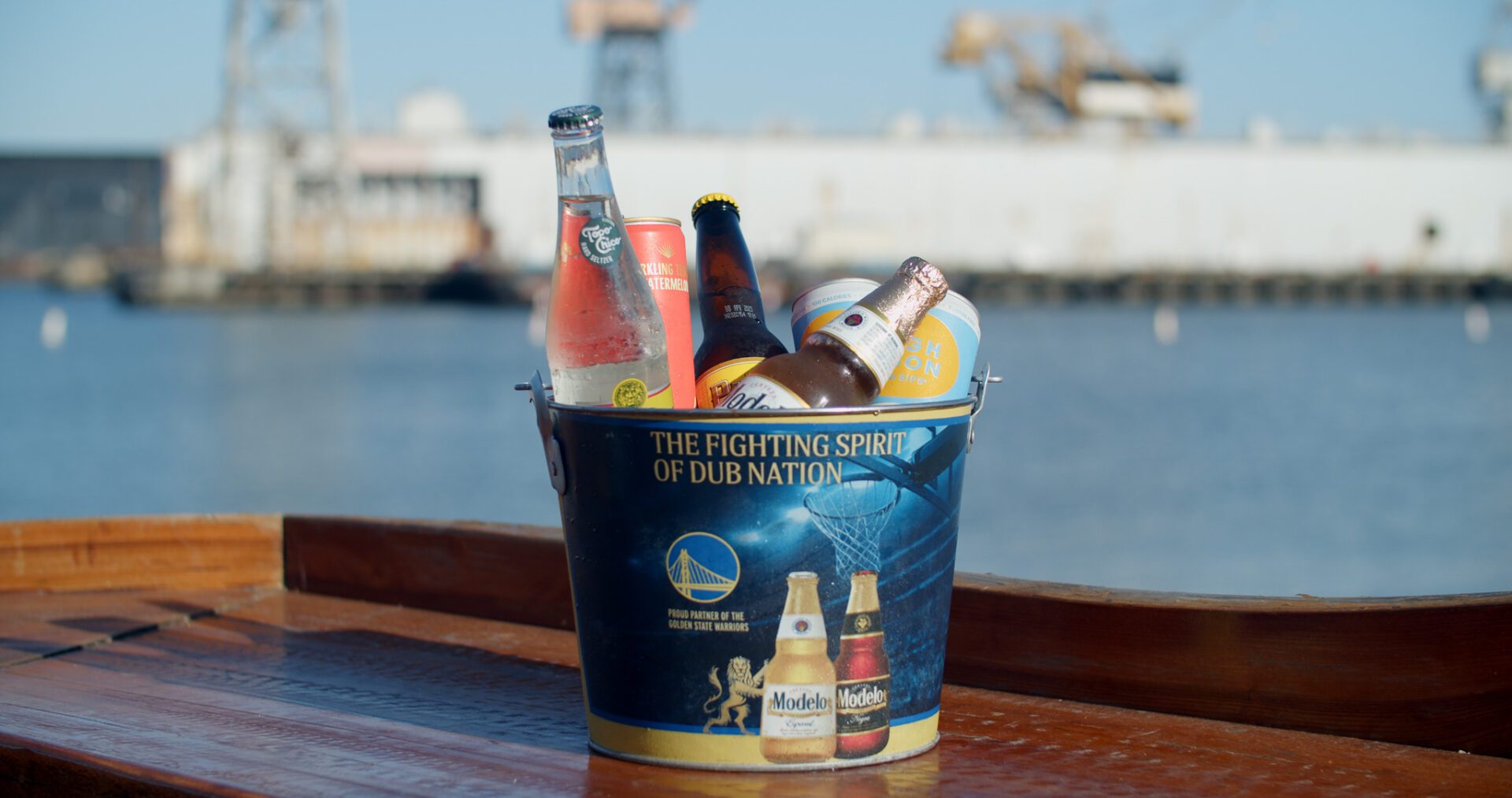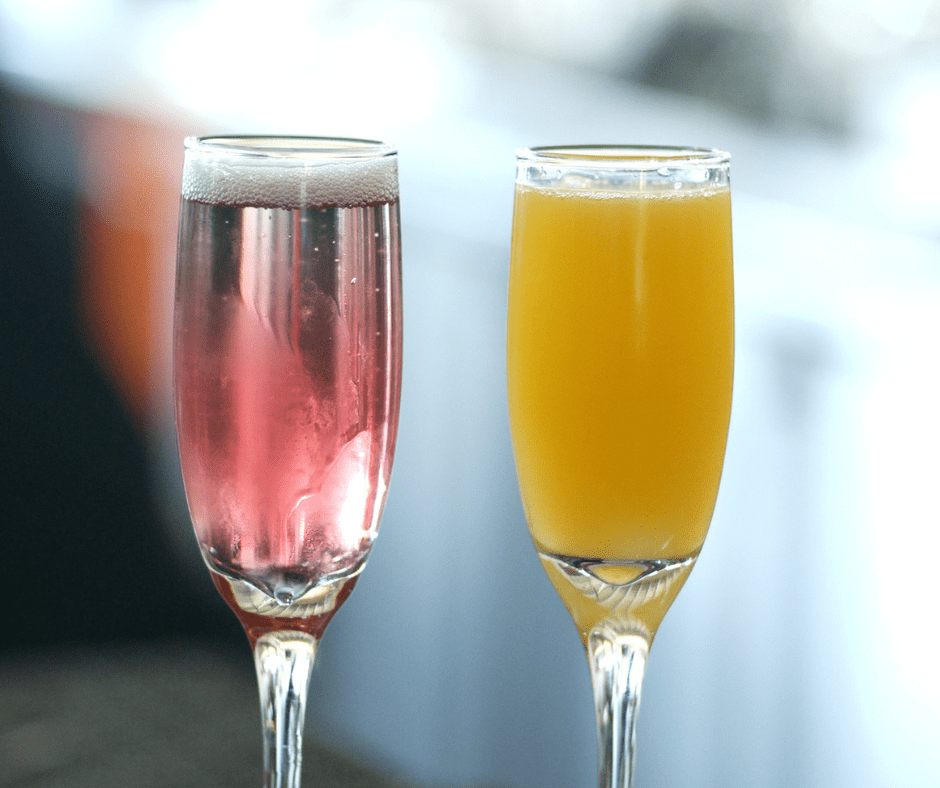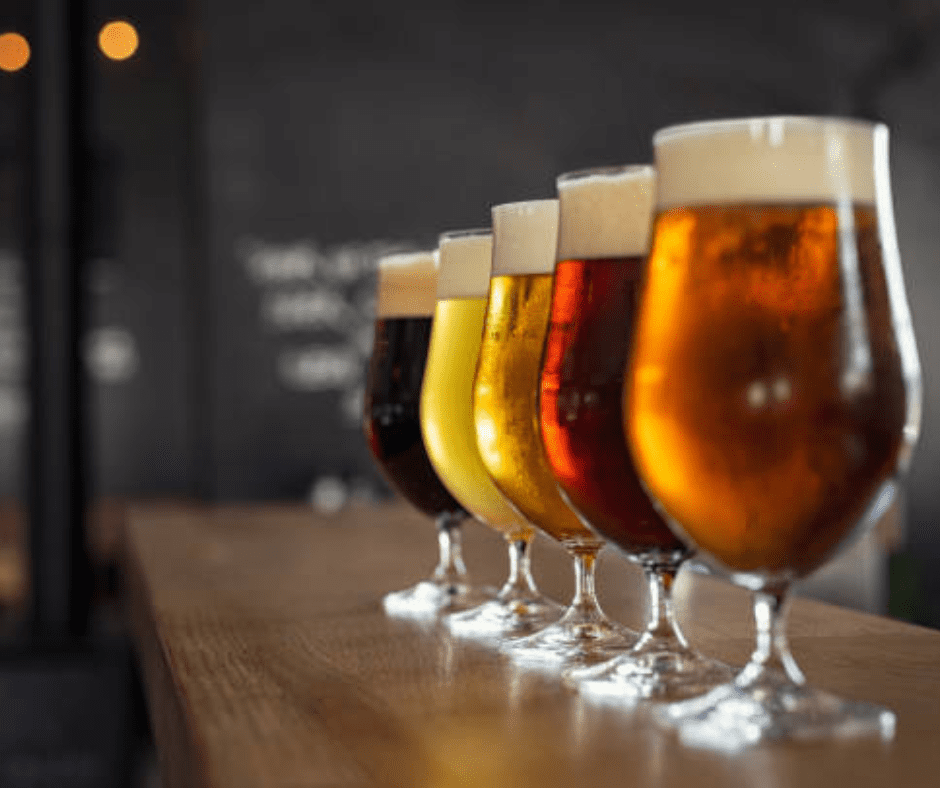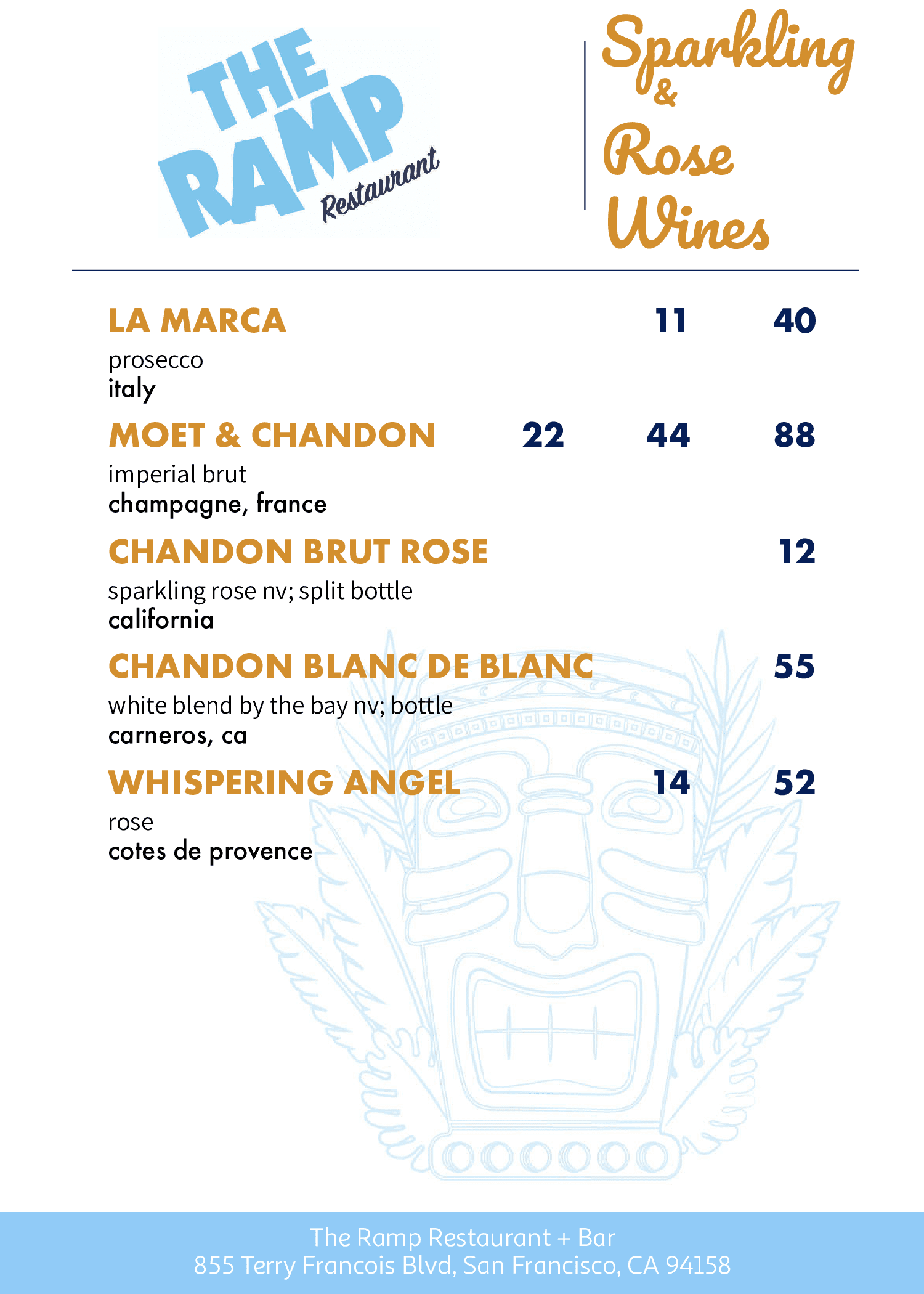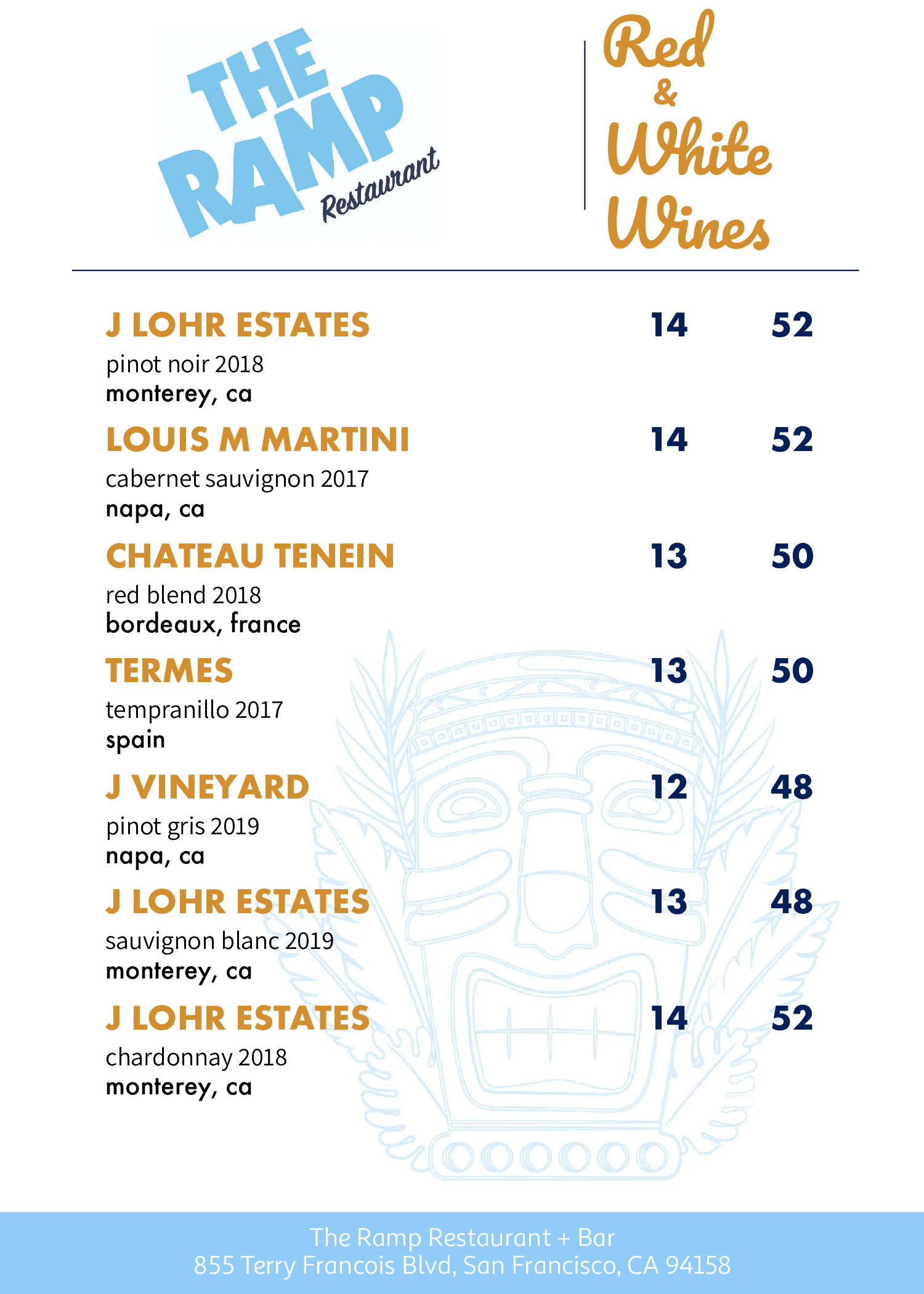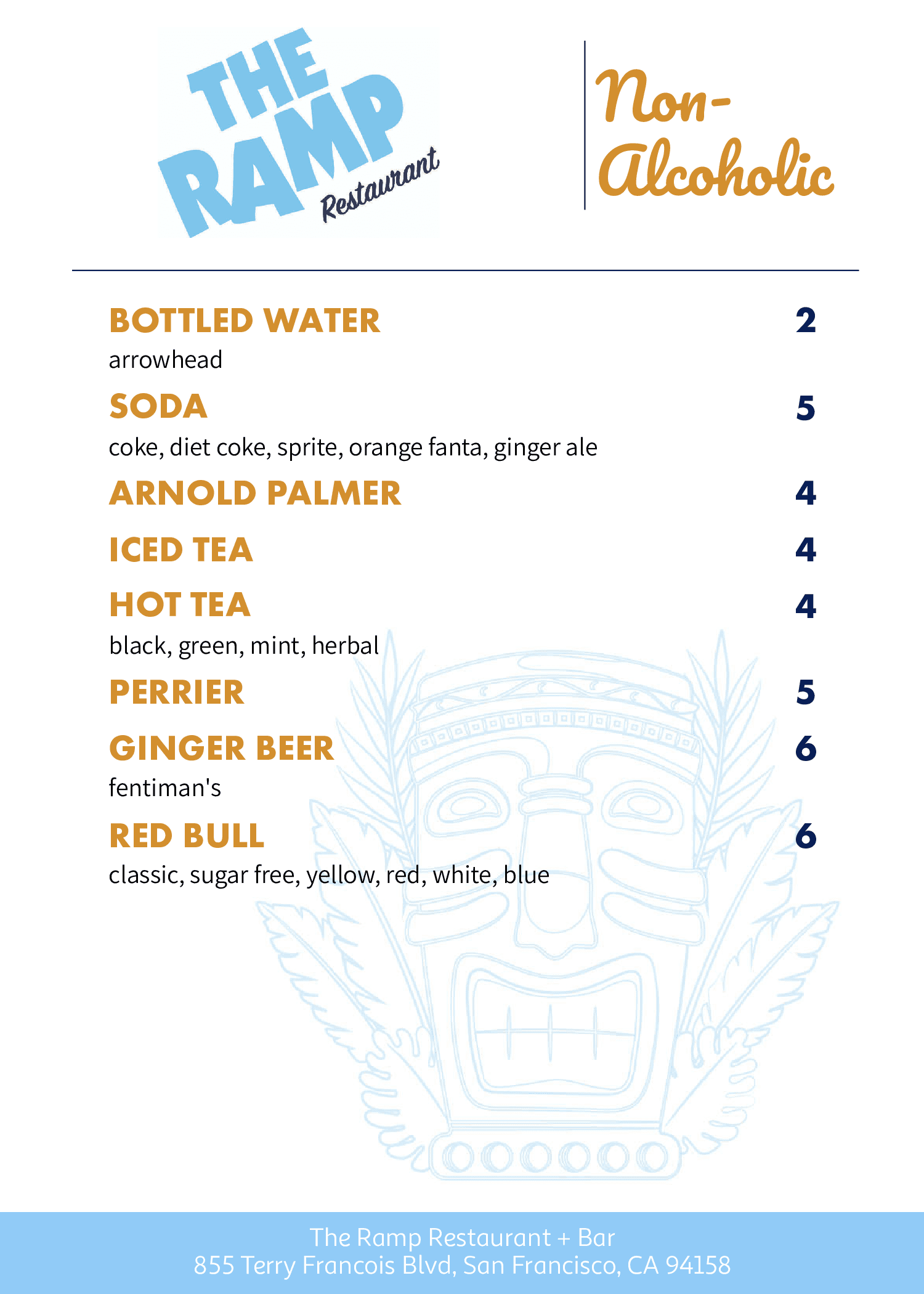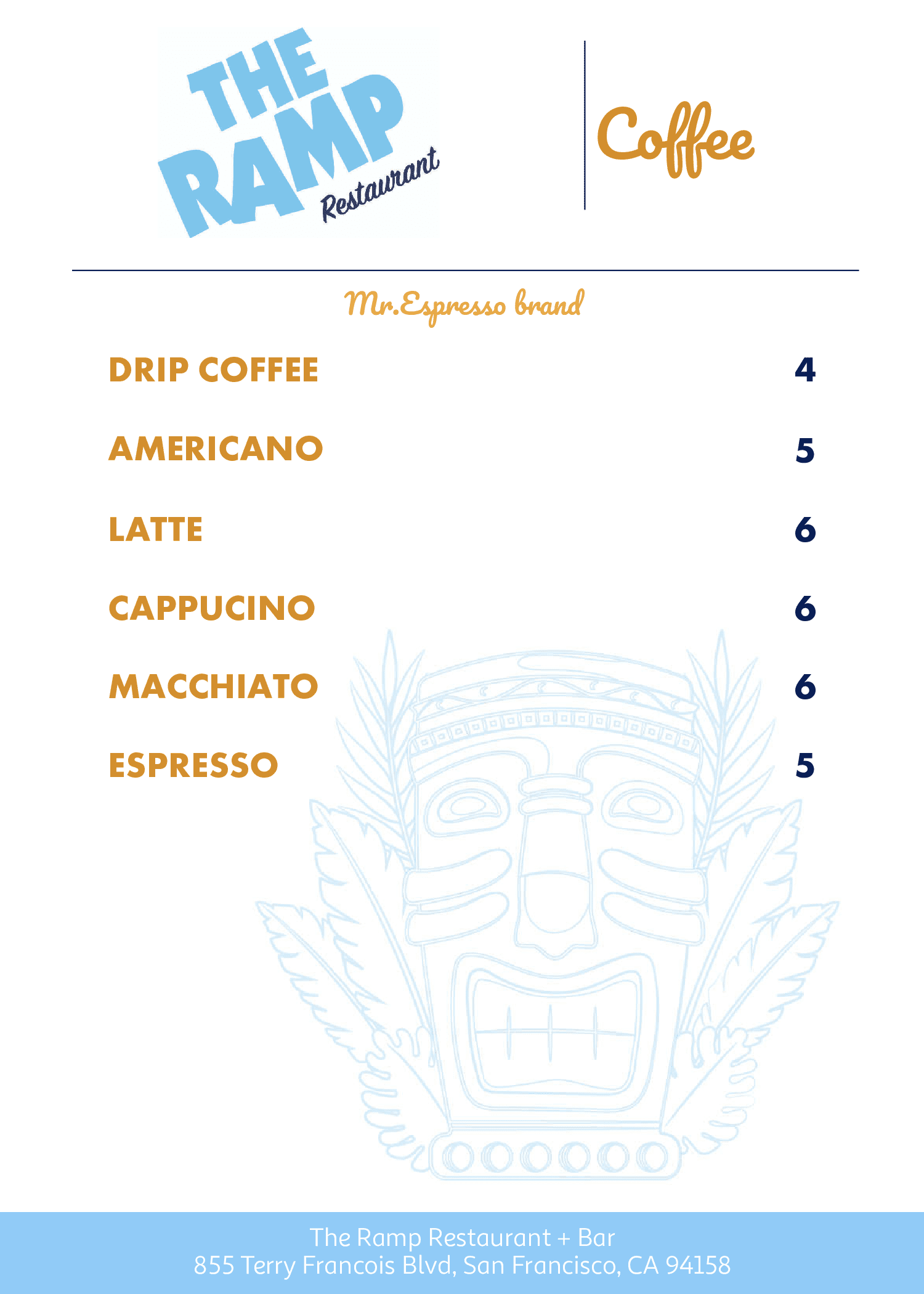 Privatize The Ramp
for Large Parties & Events
Our beautifully remodeled outdoor/indoor waterfront patio oasis is the perfect venue for all kinds of gatherings.
Seminars, private parties, or receptions, The Ramp Restaurant will surely impress your guests.
Contact us via the form below to organize an event.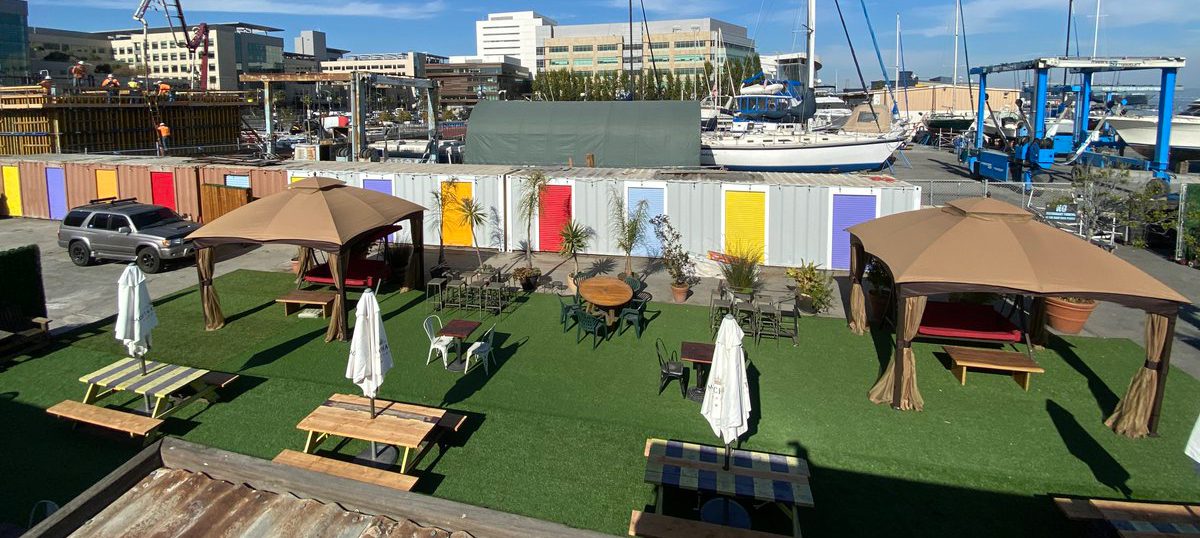 855 Terry Francois Blvd.
San Fransisco
CA 94158 USA

At times open after hours for Warriors / Chase Center / Oracle Park events... come by and check it out!
Mon - Thur:  11a - 830p
Fri:   11p - 10p
Sat: 10a - 3p Brunch / 3p - 4p Small Menu / 4p - 10p Lunch-Dinner
Sun: 10a - 3p Brunch / 3p - 4p Small Menu / 4p - 830p Lunch-Dinner
PLEASE NO DOCKING AT THE RAMP