Sunday Surprise!
08/14/22
for Large Parties and Events
Our beautifully remodeled indoor/outdoor waterfront patio oasis is the perfect venue for all kinds of gatherings.
Seminars, private parties, or receptions, The Ramp Restaurant can host up to 200 guests.
Contact us via the form below to organize an event.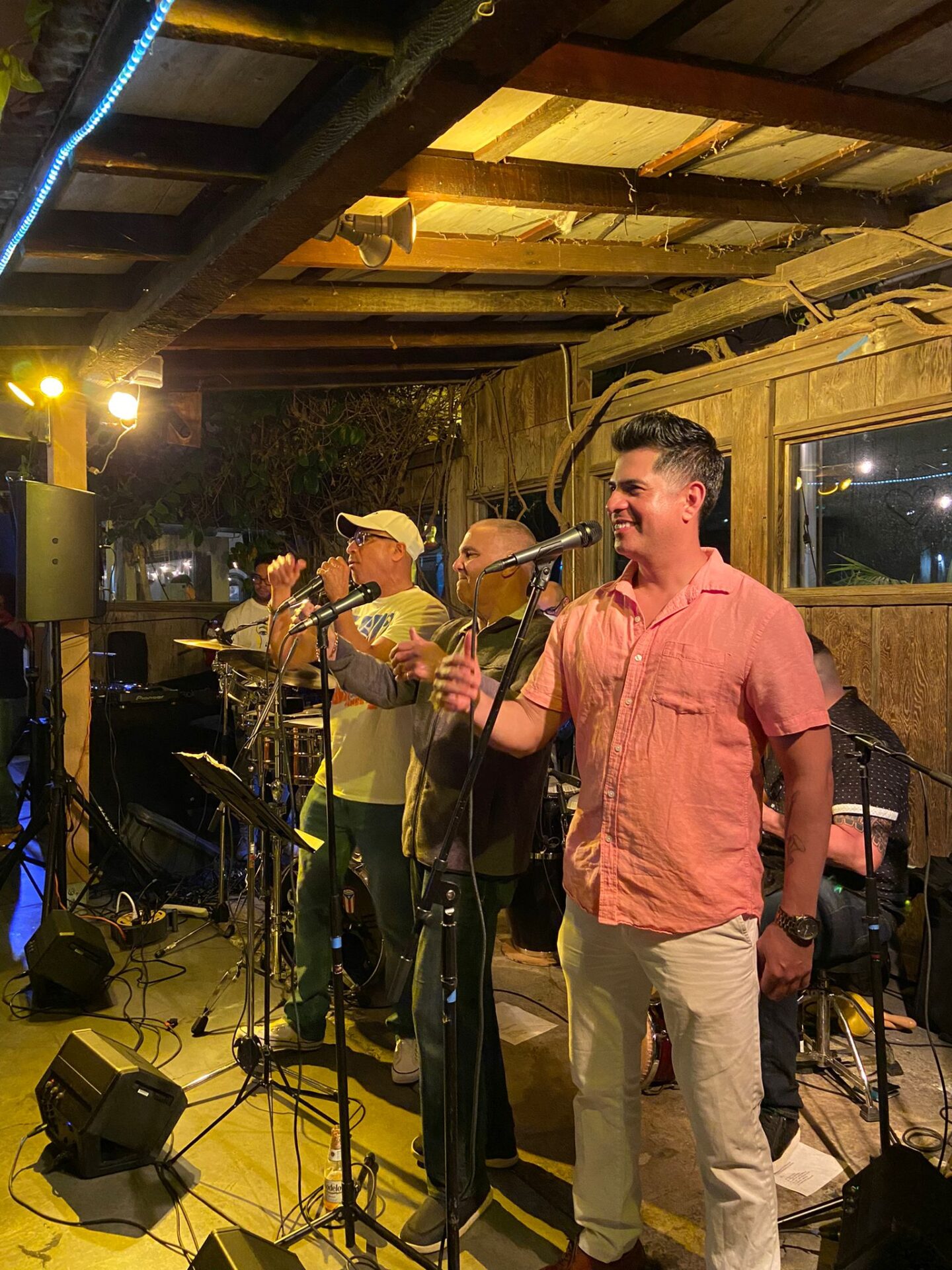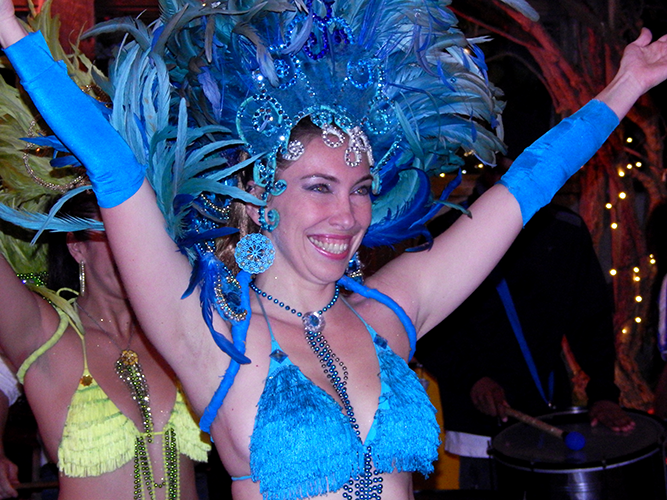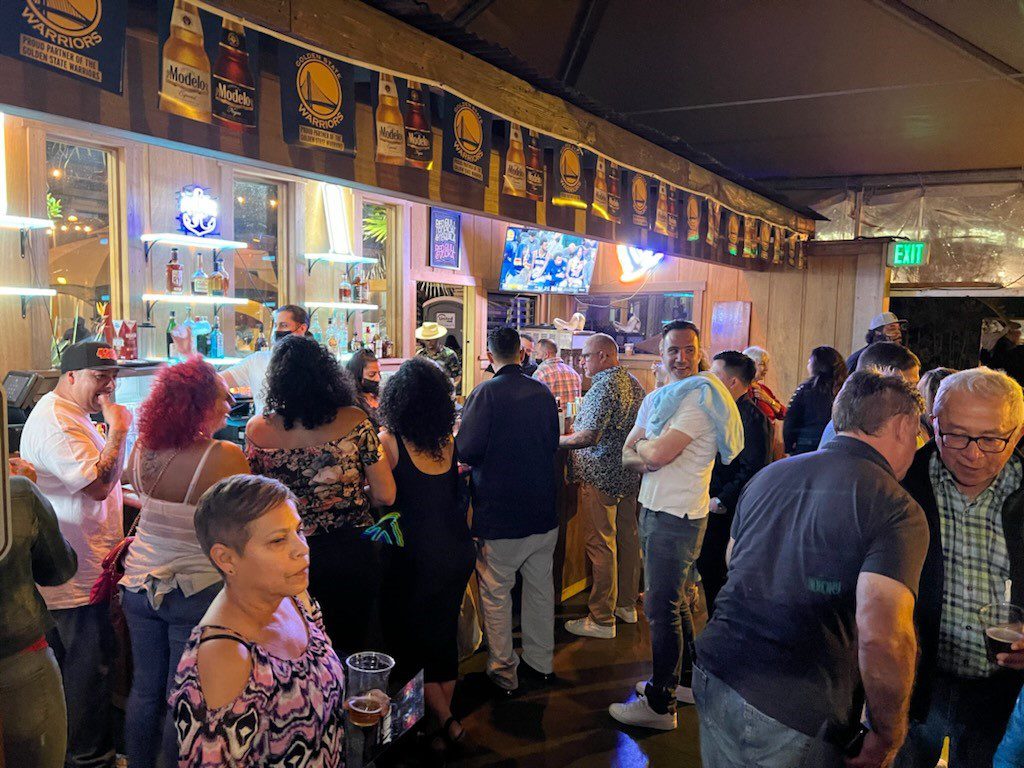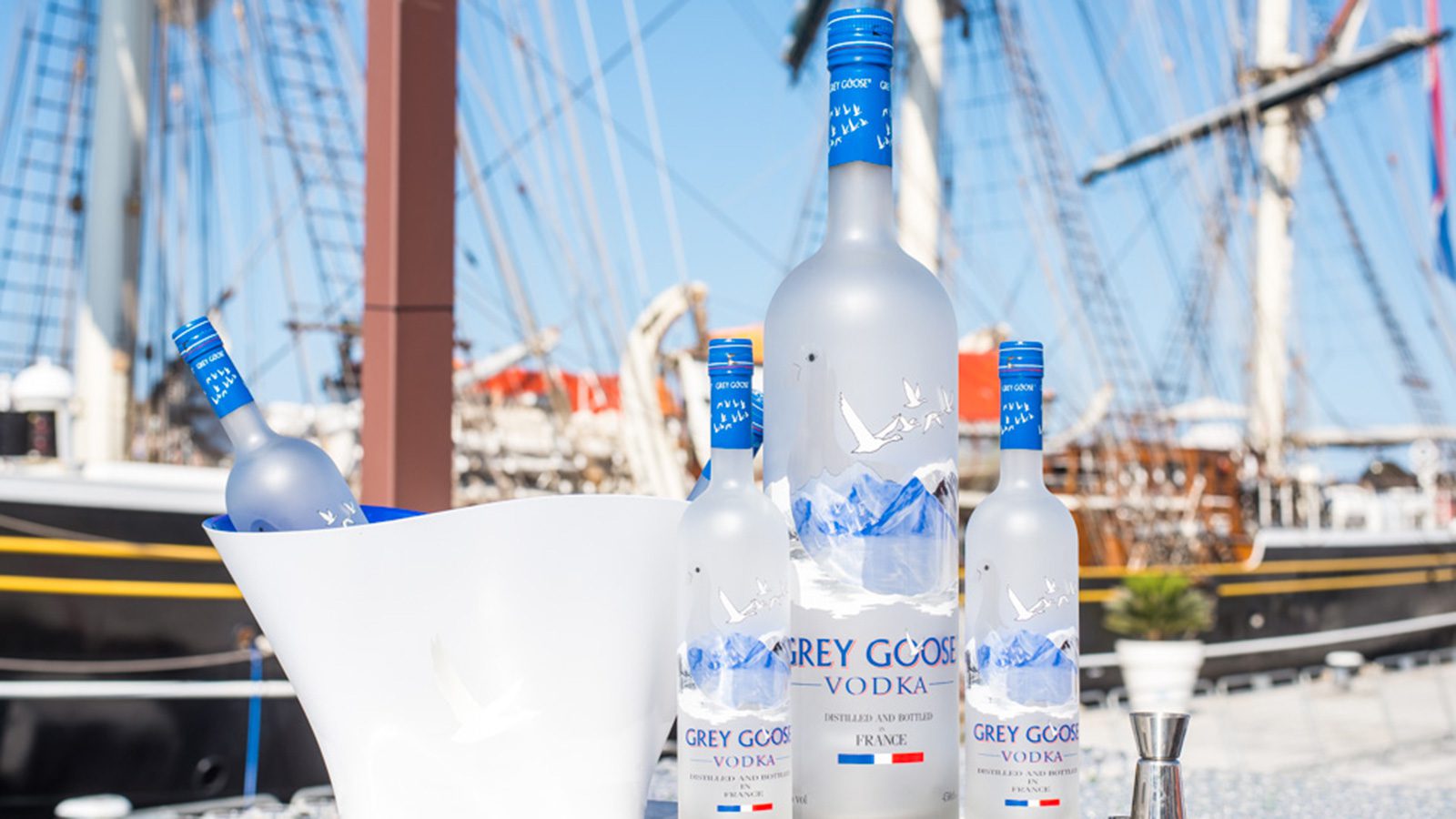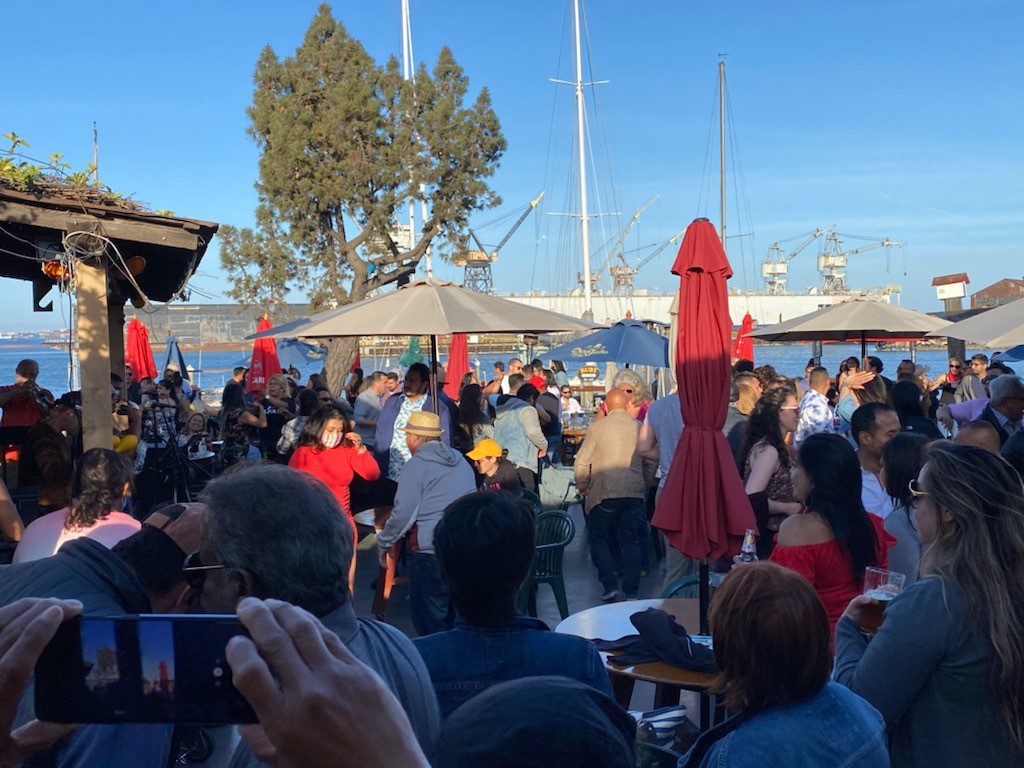 GREAT FOR PRIVATE EVENTS!
Making the most of our expansive indoor/outdoor waterside patio.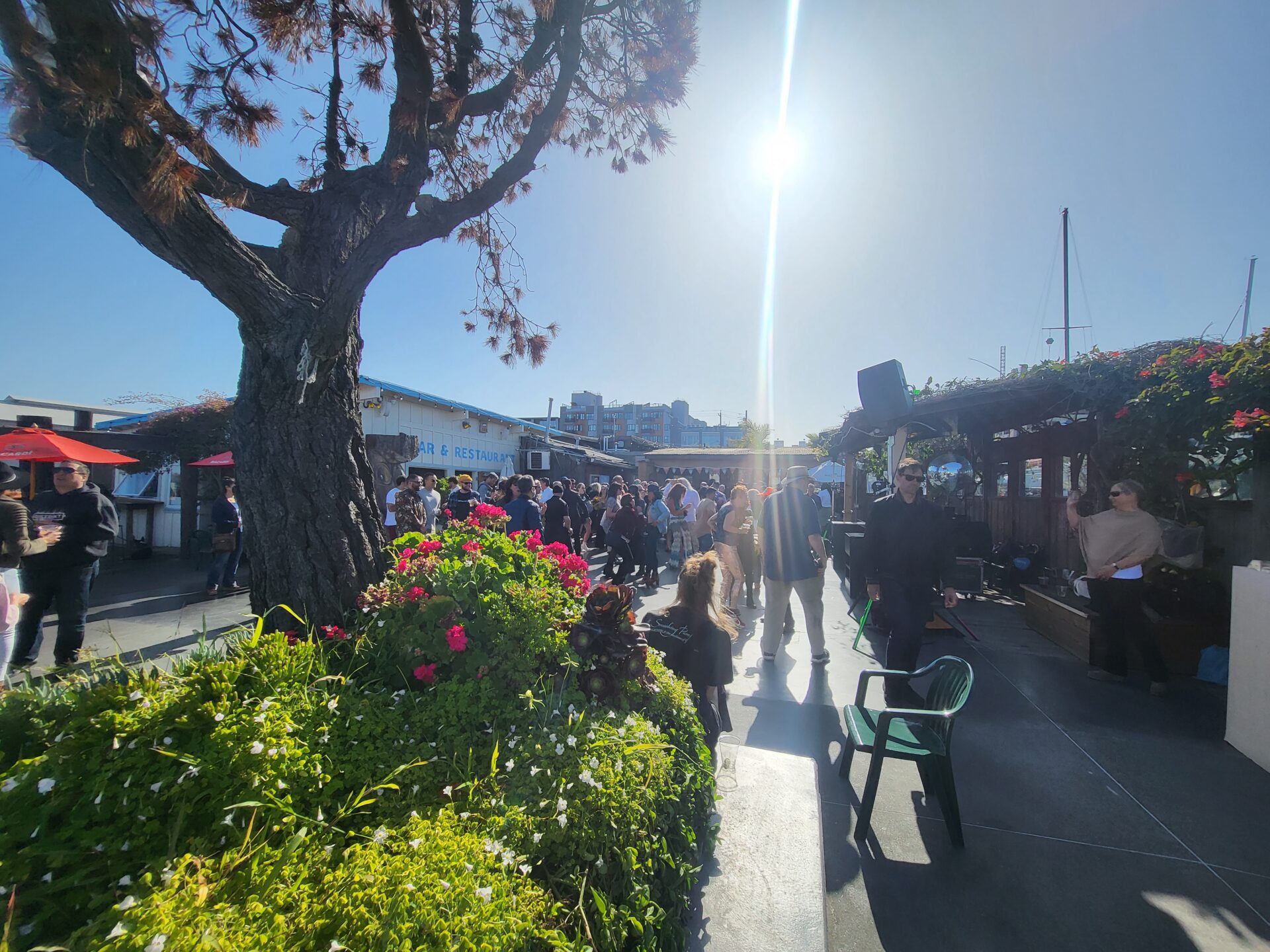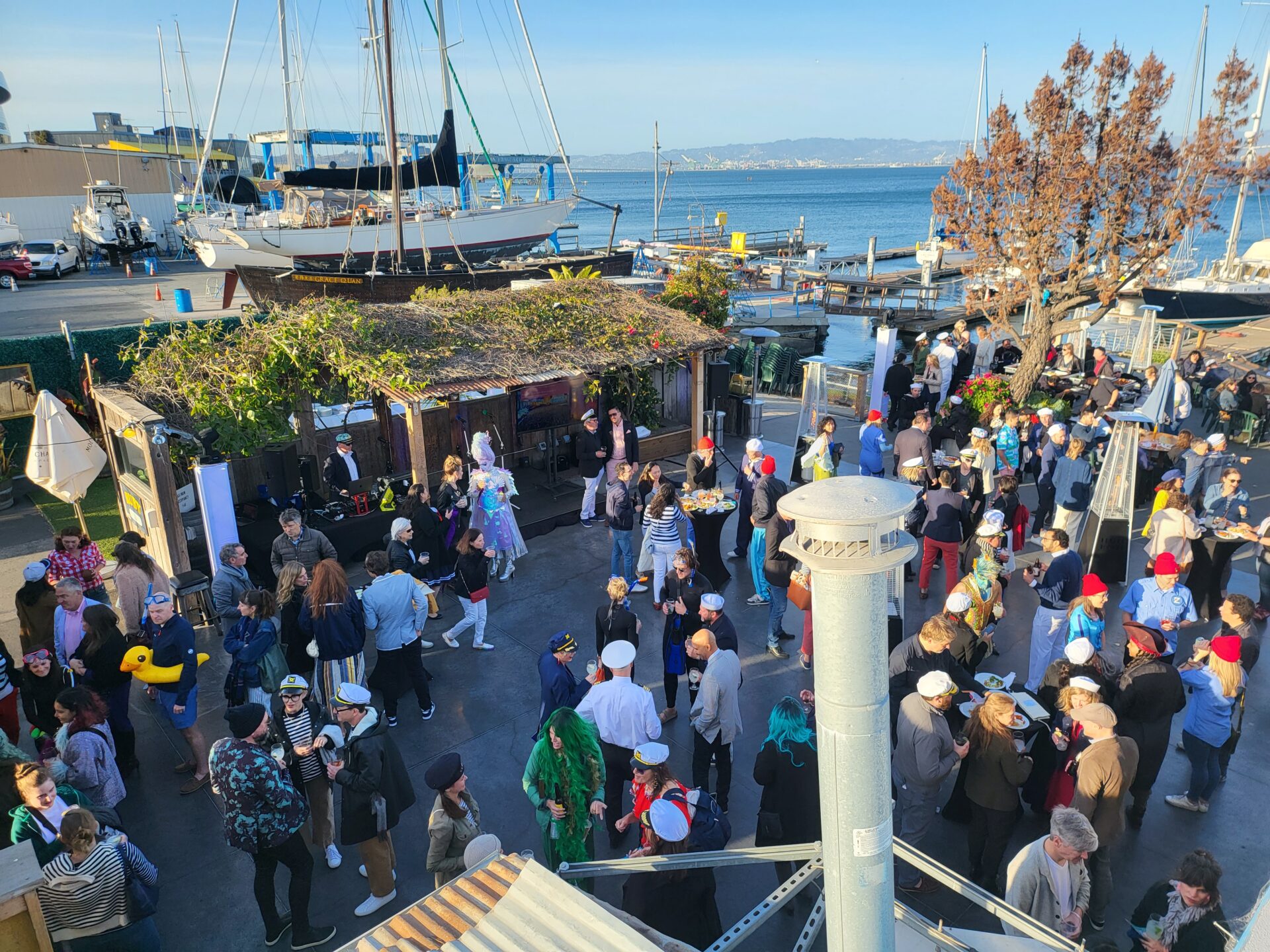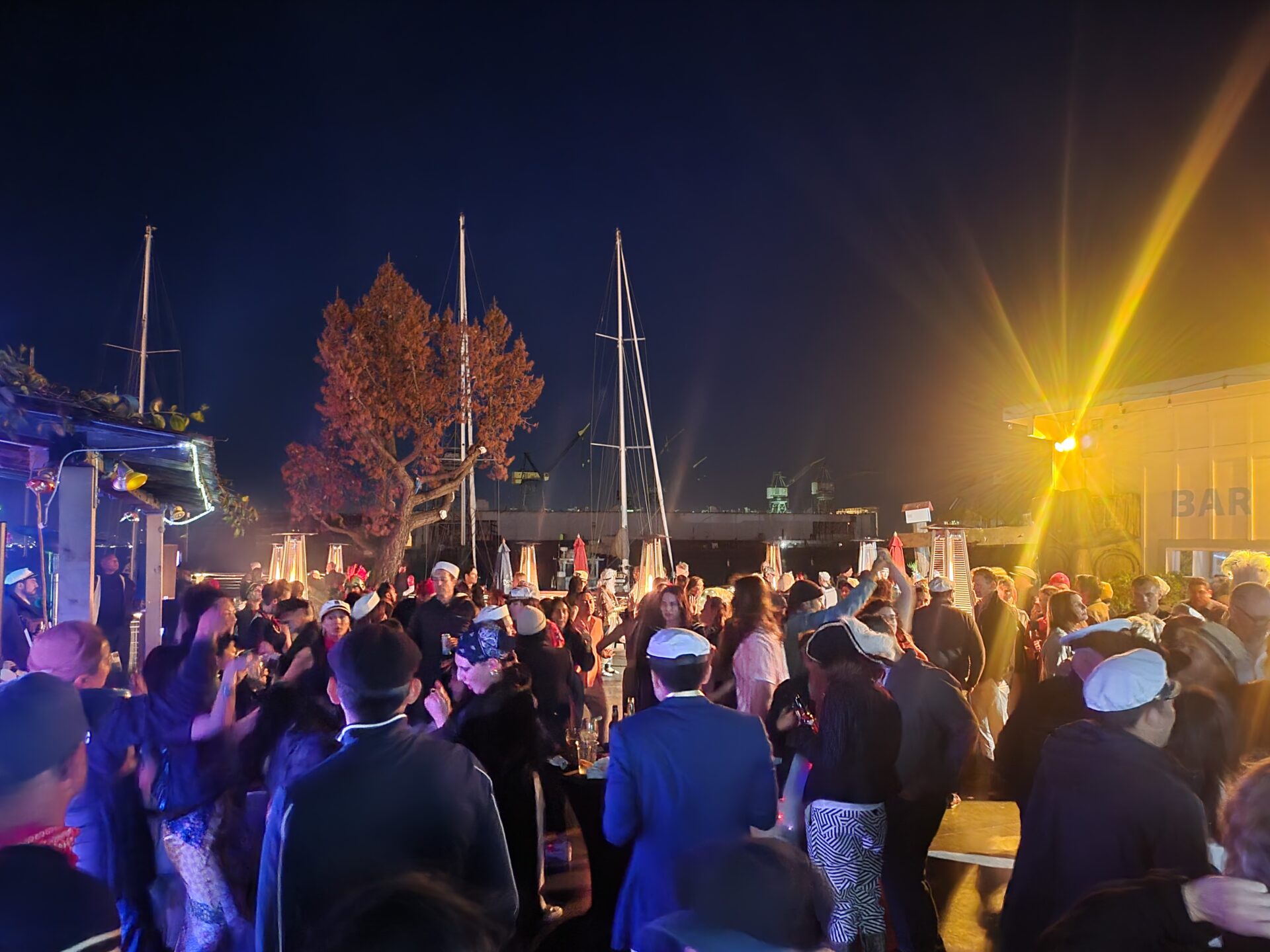 Skip the stadium! Come watch the game at The Ramp!
We showcase the Giants, Warriors, and 49ers on our big screen indoor and outdoor TVs! Our food is tastier than ballpark fare, anyway. We're open for all Warriors home games and Chase events. The Ramp is your destination for game night!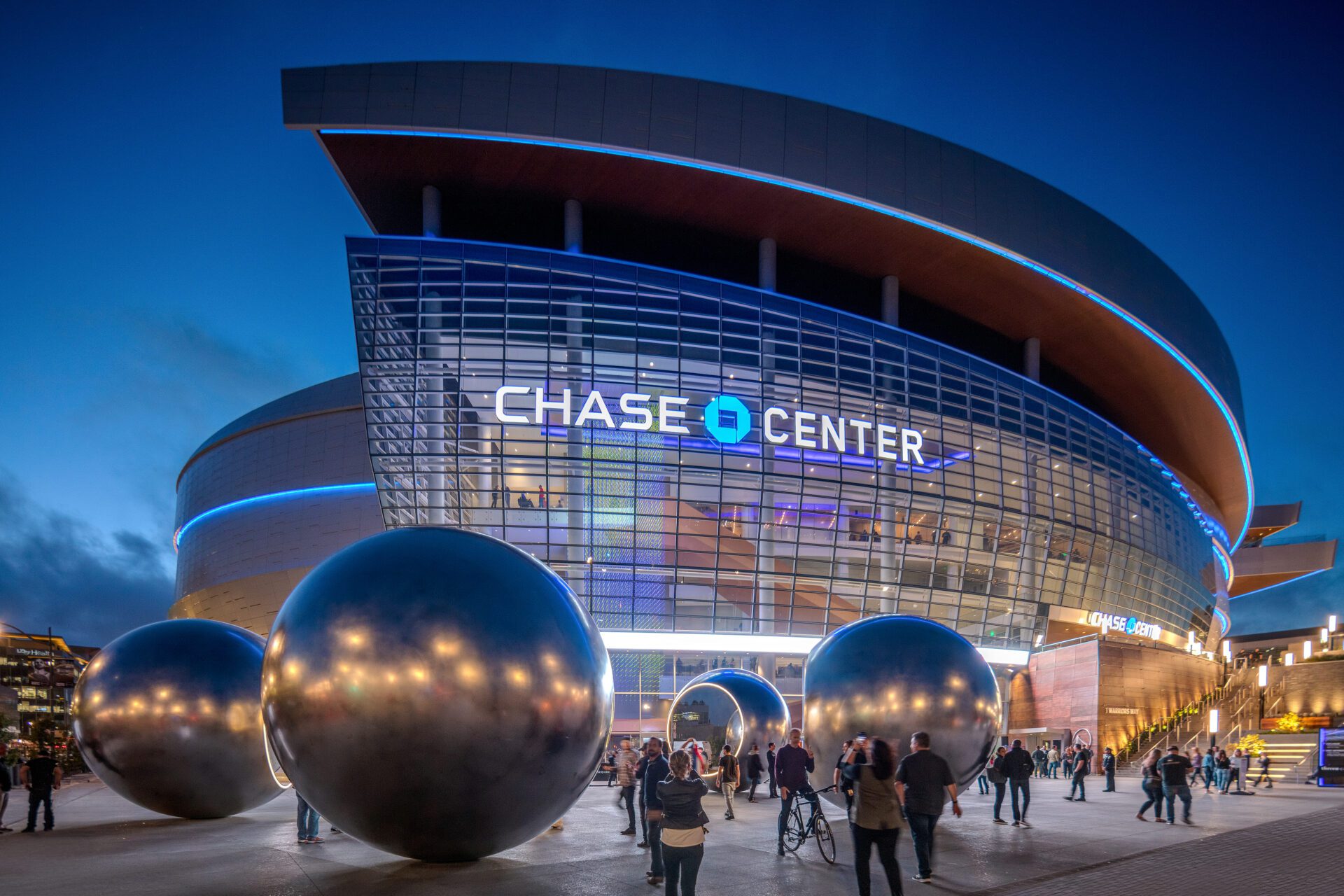 Click on your team's logo to see upcoming games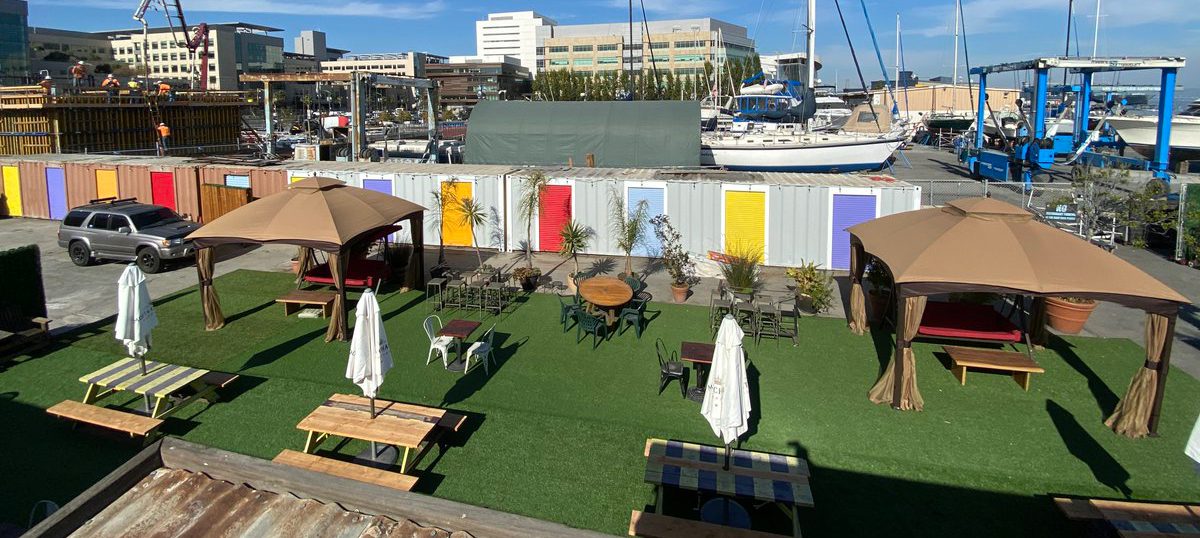 855 Terry Francois Blvd.
San Fransisco
CA 94158 USA

Sometimes open until 11pm for Warriors / Chase Center / Oracle Park events... come by!
Mon, Tues, Wed:   11a - 9p
Thurs: 11a - 10p
Fri:   11a - 10p
Sat:   9a - 10p
Sun:   9a - 10p
PLEASE NO DOCKING AT THE RAMP