4 nights a week in the Dogpatch neighborhood
Our winter tent is up!
During the winter, we make most of our patio indoors to protect from wind, rain, and cold.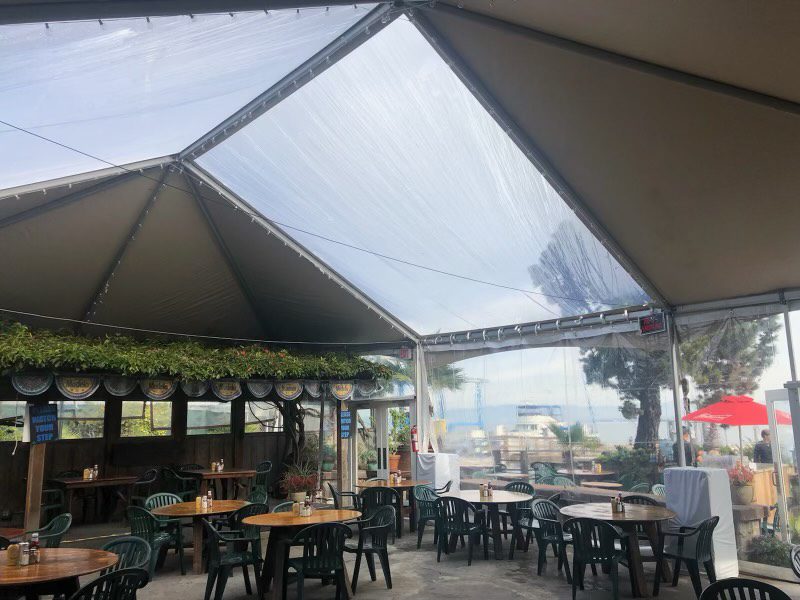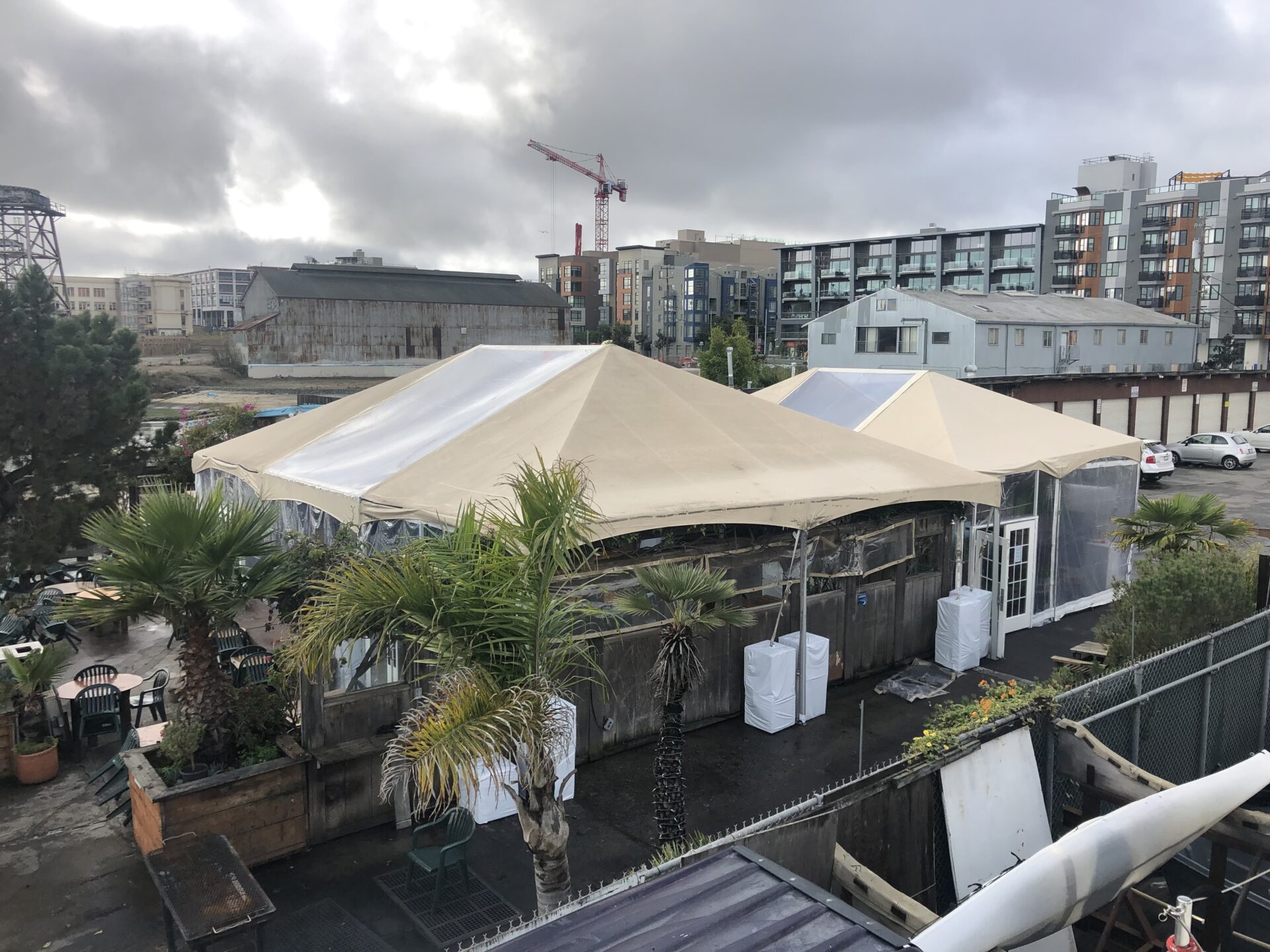 Skip the stadium! Come watch the game here! We showcase the Giants, Warriors, and 49ers on our large indoor and outdoor TVs! And our food is better than the ballpark food anyway! We are your destination for game night!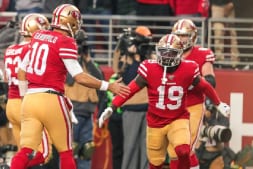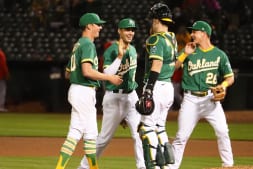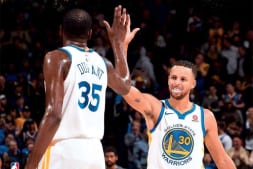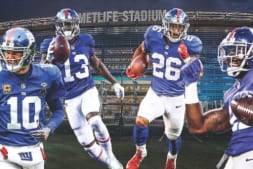 Our beautiful oasis is the perfect venue for all kinds of gatherings.
Seminars, parties or receptions, our outdoor& indoor spaces can host up to 200 guests.
Contact us via the form below to organize an event.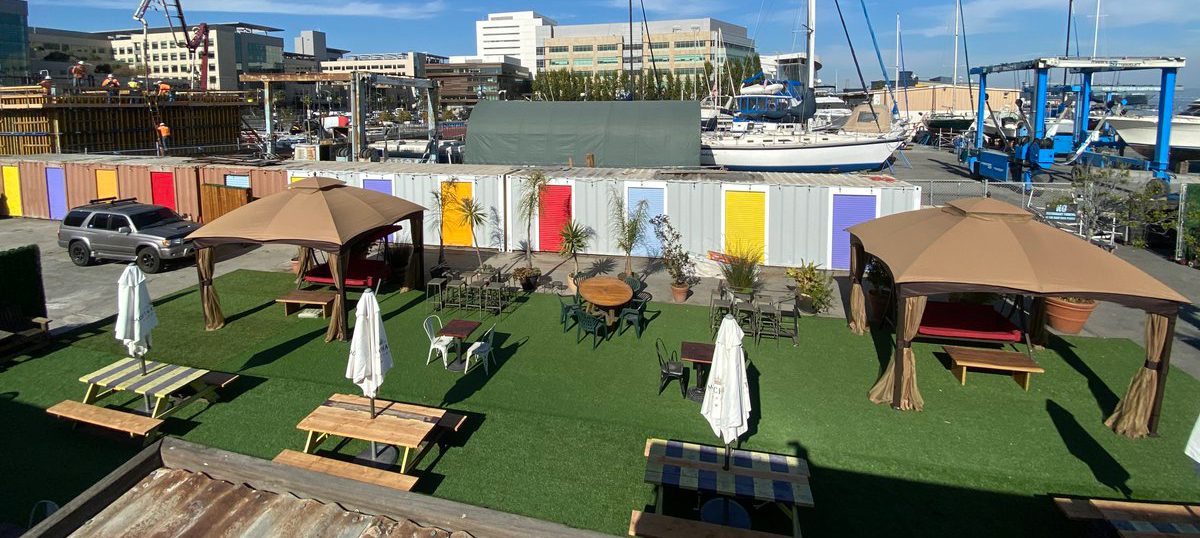 855 Terry Francois St.
San Fransisco
CA 94158 USA

All week long, all year long. Except Thanksgiving and Christmas.

Mon – Thur
11 AM – 9 PM
Fri
11 AM – 11 PM
Sat
9 AM – 11 PM
Sun
9 AM – 9 PM
PLEASE NO DOCKING AT THE RAMP